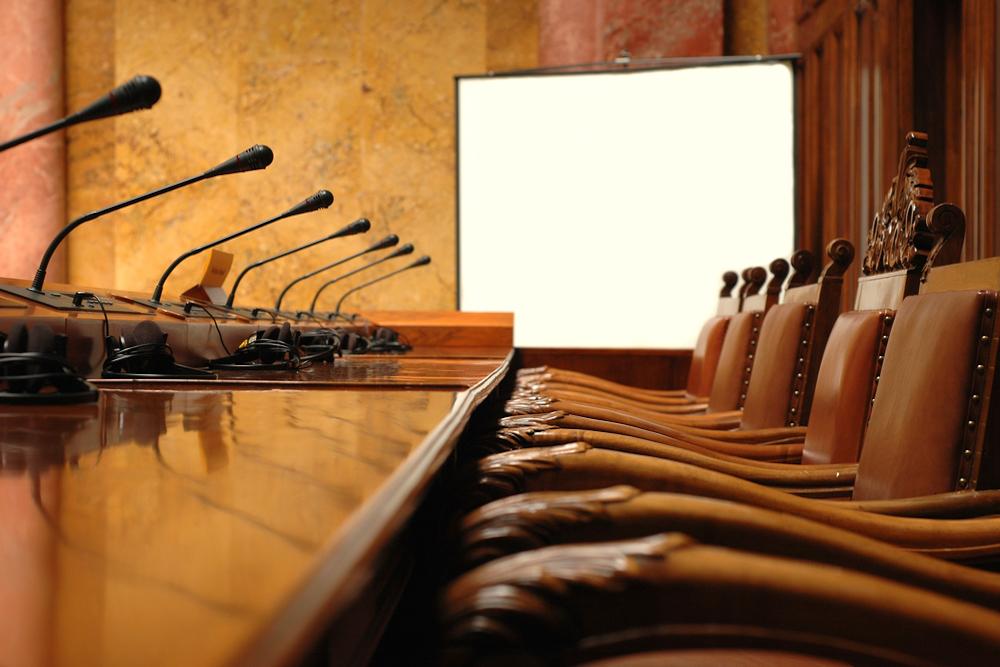 City of Darien Municipal Services Committee met Sept. 23.
Here is the agenda provided by the committee:
1. Call to Order & Roll Call
2. Establishment of Quorum
3. Old Business
a. Discussion – Regarding the 67th Street and Clarendon Hills Road traffic signal warrant study and options from Kenig, Lindgren, O'Hara, Aboona Inc. (KLOA), traffic-engineering consultants.
4. New Business
a. Resolution – Authorizing the Mayor to accept a proposal from Christopher B. Burke Engineering, Ltd. for the professional engineering services related to the design and preparation of construction documents for the 67th Street Improvements Project in an amount not to exceed $32,017.
b. Motion - Recommend to the City Council zoning ordinance revisions to comply with the Cannabis Regulation and Tax Act and to forward the draft revisions to the Planning and Zoning Commission for public hearing and commission review.
c. Ordinance - Amending the Darien Building Code by adoption of the Illinois Energy Conservation Code.
d. Minutes – August 26, 2019 Municipal Services Committee
September 3, 2019 Municipal Services Committee – Special Meeting
4. Director's Report
5. Next scheduled meeting – Monday, October 28, 2019
6. Adjournment
https://www.darien.il.us/getattachment/4dd11595-9bdd-44ba-90d5-9fa44ae57a1d/190923.aspx