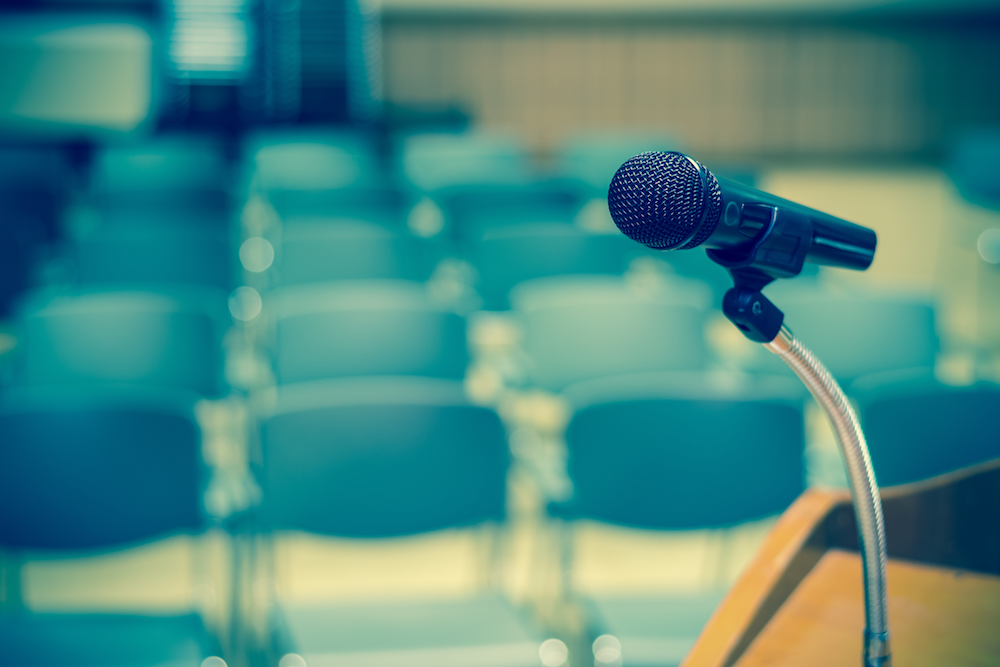 Village of Westmont Board of Trustees met May 2.
Here is the minutes provided by the board:
Board Members Present: Mayor Gunter, Clerk Szymski, Trustee Addington, Trustee Barker, Trustee Guzzo, Trustee Liddle, Trustee Nero
Board Members Absent
Trustee Barry
Staff Present: Manager May, Finance Director Parker, Police Chief Gunther, Fire Chief Riley, Community Development Director Sylvester, Deputy Police Chiefs Gruen and Thompson, Assistant to the Chief of Police Maggie Bjur, Assistant Finance Director Olsen, Assistant Human Resources Director Renee Brainerd, Assistant Administration Mielcarski, Engineer Noriega, Economic Development Director Forssberg
Open Forum: None.
• Mayor Gunter welcomed everyone to the meeting and turned the meeting over to Finance Director Parker.
• Finance Director Parker thanked everyone involved in the process because there is a lot of work involved.
Finance Director Parker described fund accounting and described the budget process.
He highlighted the priorities in this year's budget.
• There was an overview given of the department savings from the last few years.
• Discussed various funds, major revenues, and budget transfers.
• The Village Trustees talked about adding $10,000 to be designated for sidewalk cutting.
Trustee Nero made a motion to adjourn the Special Budget Board meeting. Trustee Liddle seconded the motion. The vote was all ayes. The motion passed.
The meeting adjourned at 6:40 P.M.
https://westmont.illinois.gov/AgendaCenter/ViewFile/Minutes/_05022019-1354