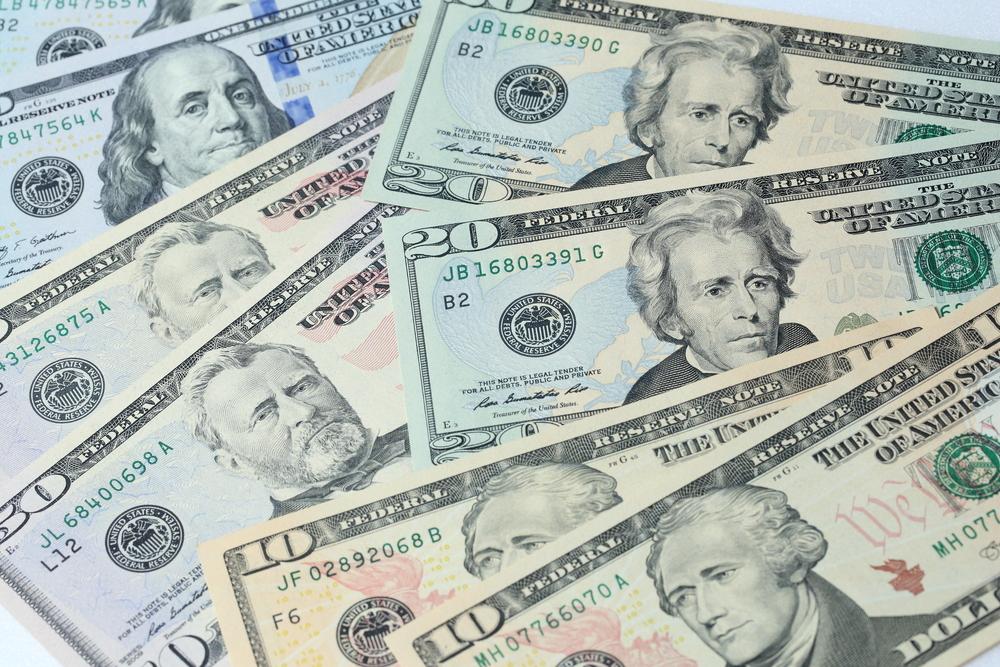 State Rep. Deb Conroy (D-46) on May 31 voted for a $40 million budget package that included a hidden gem for teachers -- the removal of a 3 percent cap on end-of-career pension spiking for Illinois educators.
Signed into law by Gov. J.B. Pritzker on June 5, Senate Bill 262 included a provision that effectively doubles the cap for four years. If a school district increases a teacher's salary by 6 percent each of those four years before he or she retires, the pension payout from the Teachers Retirement System (TRS) also increases by more than 24 percent.
The average Illinois teacher saves about 3 percent of what they will eventually collect in retirement, or $30,000 for every $1 million in pension benefits. The difference is picked up by taxpayers.
With TRS only 40 percent funded and currently holding $75 billion in debt -- the most of all five state-run pension funds -- analysts say higher property taxes will result from the pension spiking.
A report by independent research firm Wirepoints.com calculated that Illinois teacher pension benefits have grown 1,092 percent since 1987, or about 10 times inflation.
District 46 includes all or parts of Villa Park and Glendale Heights.