Marijuana legalization may create more problems than it solves, cautions former candidate Ives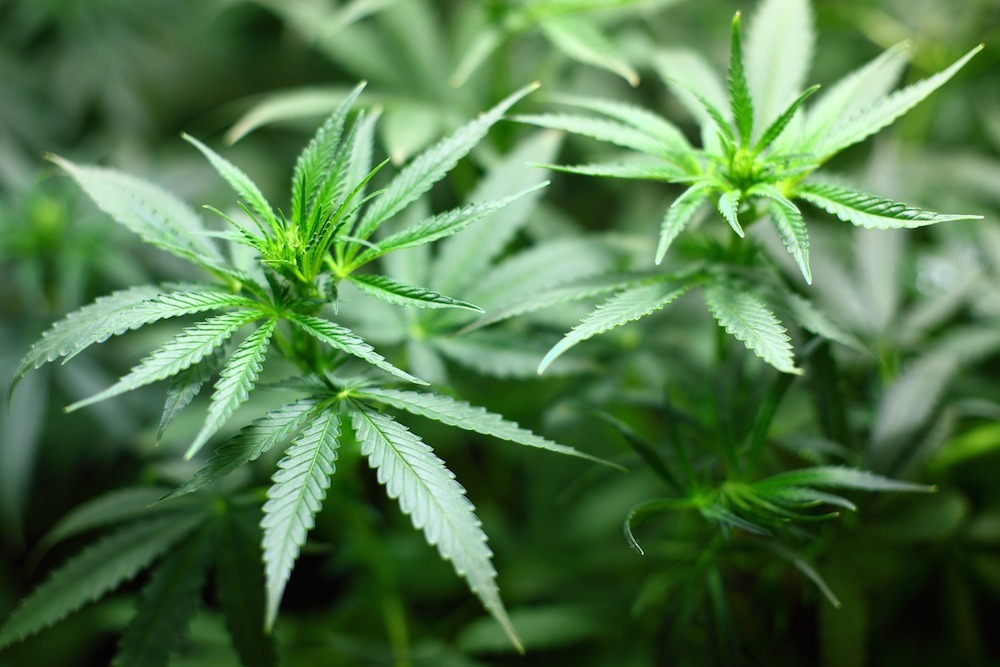 Jeanne Ives does not agree that legalizing marijuana will be the panacea that many Springfield lawmakers are making it out to be.
"I don't see how this solves any of our problems," Ives, a former Republican candidate for governor, said in a recent speech posted on YouTube by No Weed Illinois. "It doesn't solve our fiscal problems. Fast estimates that people are coming up with are that maybe we will get $535 million per year in tax revenues. That is a pittance; it is a pittance when you have a $400 billion debt problem at the state level alone."
Former gubernatorial candidate Jeanne Ives
Ives, who also served several years in Springfield as the state representative in the 42nd District, ticked off a list of critical metrics she insisted won't change from legalizing sale of the drug for recreational use. Among those metrics are low GDP numbers, soaring outmigration, slow job growth, high property taxes and the state's overall dismal financial standing.
"It does nothing to solve the $10 billion local pension crisis that we have," Ives said. "This is simply a desperate act for a money grab. So, I want to know who's pushing it. Here's where I'm hopeful, from the coalitions in this room we can actually stop the legalization of marijuana because you know and I know it solves none of our fiscal problems and probably creates more."
According to the Chicago Tribune, the proposed law would allow adults 21 and older to be in possession of up to 30 grams of marijuana and pave the way for those who have been convicted of misdemeanor or Class 4 felony marijuana charges to have their records expunged.
In addition, Gov. J.B. Pritzker has talked about installing a cannabis regulation oversight officer who would work hand-in-hand with law enforcement and other government groups in implementing all the new rules and regulations.
Want to get notified whenever we write about
Friends of Jeanne Ives
?
Next time we write about Friends of Jeanne Ives, we'll email you a link to the story. You may edit your settings or unsubscribe at any time.
Sign-up for Alerts
Organizations in this Story
More News