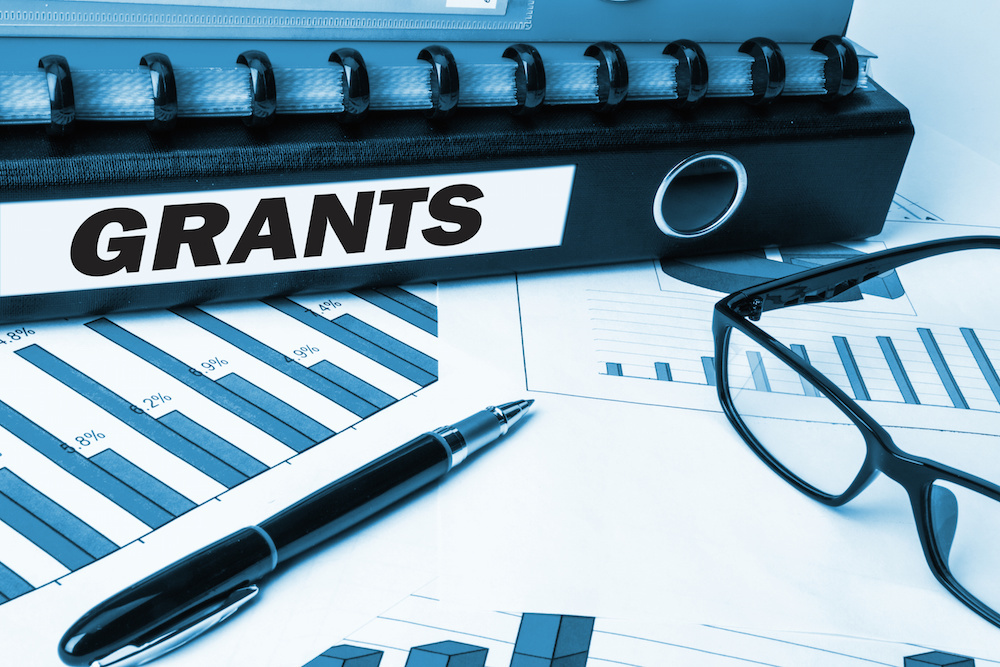 City of Naperville issued the following announcement on May 3.
Non-residential customers of Naperville's Electric Utility are invited to apply for the 2019 Naperville/Illinois Municipal Electric Agency (IMEA) electric efficiency program, which assists commercial, educational, nonprofit and institutional utility customers in making energy efficiency upgrades. This is the first year of a three-year grant the IMEA has awarded the City of Naperville to be used for energy improvements.
Types of projects that might qualify include the installation of light-emitting diode (LED) exterior and interior lighting systems. Projects may receive up to 50 percent of the total project cost (up to $20,000), and awarded funds must be matched dollar-for-dollar by the applicant.
Applicants are limited to $20,000 per program annual award cycle. Any customer (or owner of multiple properties) can only receive up to $20,000 in incentive awards until Sept. 1, 2019. Then, if there are any remaining funds, applicants/business owners already awarded incentives would be eligible for an additional $20,000 incentive for a separate project location based on the date the application was received.
Pre-approval and pre-project inspections are required for all projects, and applicants who want to receive an incentive for an electric efficiency project should not begin the project until they have received a notice to proceed. Post-project inspections are also required. Projects must be completed within one year from the date of the award or funding will be withdrawn.
Applications will be accepted on a first-come, first-evaluated basis until all funds are awarded. More information about the program is available at www.imea.org/EEProgram.aspx, and applications are available at www.imea.org/EEIncentives.aspx.
The IMEA Electric Efficiency Program helps IMEA member cities like Naperville and their customers reduce their electric demand and consumption, thereby reducing wholesale power costs. This allows members to shift dollars for other needs and to enhance the economic climate by making utility costs more affordable for established and potential businesses. For more information about this grant program, visit www.naperville.il.us/imeagrant.
Original source can be found here.