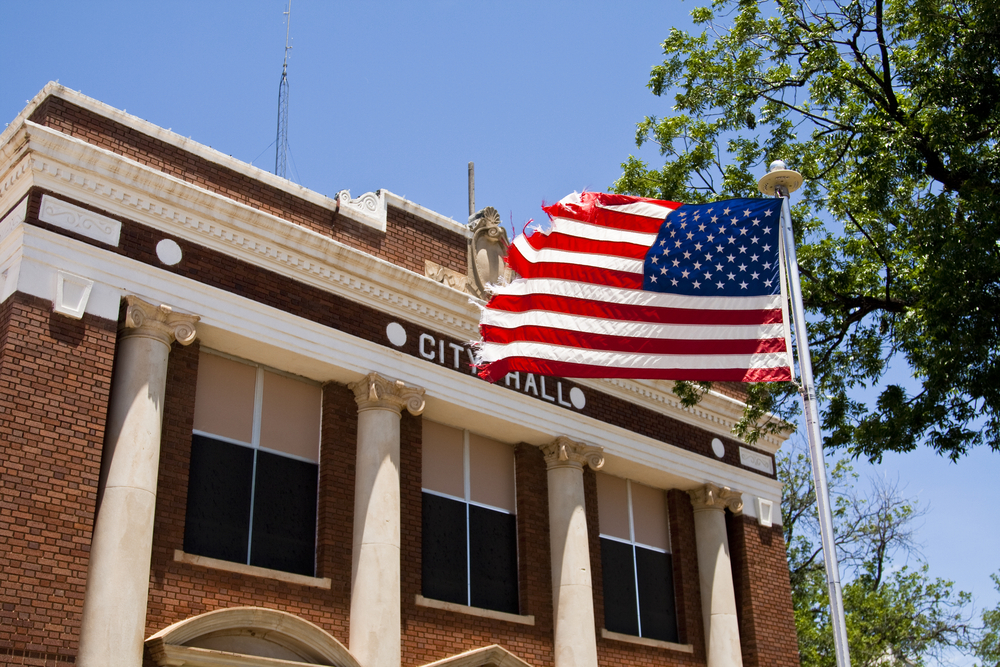 City of West Chicago issued the following announcement on June 20.
This weather is really playing havoc with gardening. It either seems to be raining, making for muddy conditions or too hot to work outside.
With a Logo for At Home with Merle Burleighpartnership between the City and the West Chicago Park District, along with other committee members, are working to receive an America in Bloom designation.
The committee is requesting residents plant a spot of color in their front yards to welcome the judges when they tour the community in mid-July.
This could be in a planter, window boxes, a bed of colorful flowers, or, even, one spectacular bloom.
I found two wonderful containers of Dragon Wing begonias to place in the bare spot left by spring flowers.
Now I need some cool time to clear out the yellowed leaves and stems and place the containers in this location.
The America in Bloom initiative is designed to include opportunities that invite full participation from the community in a variety of ways, giving everyone involved a sense of pride of ownership in their hometown.
America in Bloom provides a framework for continuous improvements in quality of life through its national awards program and educational offerings.
The six criteria involved in the judging include: Flowers, Landscaped Areas, Urban Forestry, Environmental Efforts, Celebrating Heritage, Community Vitality, and Overall Impression.
Original source can be found here.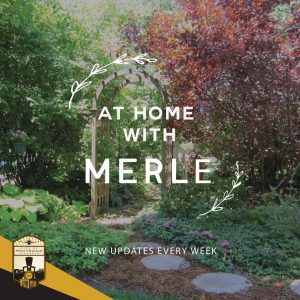 Source: City of West Chicago