New state Republican leader ready to unite with GOP, push reform agenda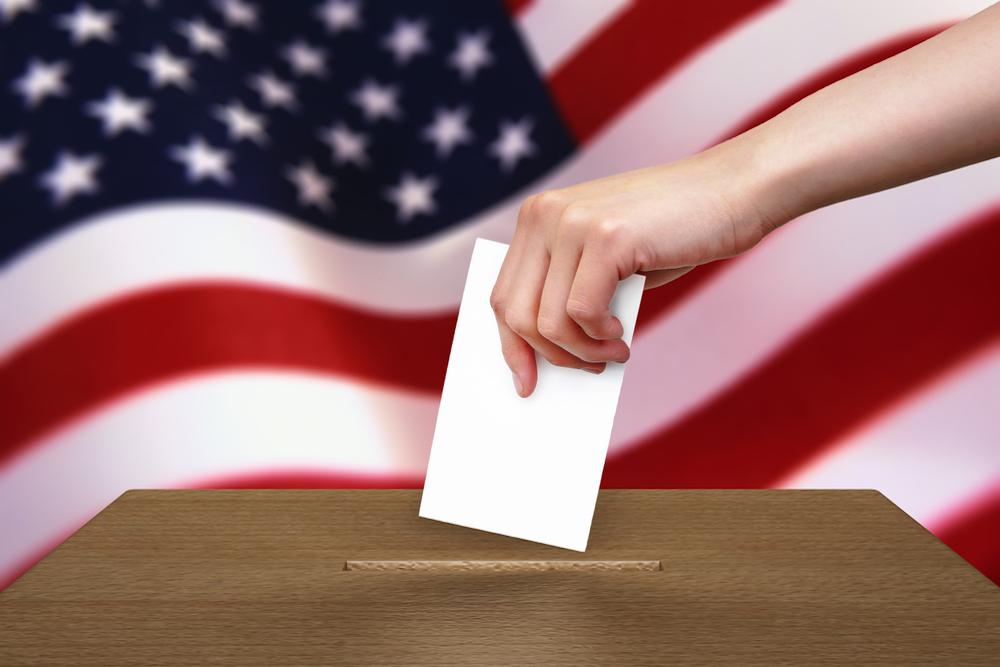 The time is ripe for GOP legislators in Springfield to unite behind the party's agenda for reform, the newly named assistant House Republican Conference leader said during a recent interview.
"Service in a legislature is a team sport: you can't advance your own bills without helping others advance theirs," state Rep. Peter Breen (R-Lombard) said. "If I have any greater impact because of this position, I hope to use it to help other members of our caucus to achieve their legislative aims, for the common good of the people of Illinois."
The GOP in Springfield is that good team, Breen said.
"The members of our House Republican Caucus are highly competent individuals, with a range of experience in the business, nonprofit and government sectors," he said. "They are truly some of our 'best and brightest' Illinoisans."
Breen's was one of two high-level House GOP appointments announced Jan. 3 by House Republican Leader Jim Durkin. Durkin also announced the appointment of state Rep. Keith Wheeler (R-Oswego) as House Republican conference chairman in place of state Rep. Adam Brown (R-Champaign), who resigned after serving out the remainder of his term.
Breen's appointment fills the vacancy left by the retirement of 14-year state Rep. Ed Sullivan Jr. (R-Mundelein).
"Since taking office, Peter Breen has worked hard to advance our pro-jobs and balanced budget agenda," Durkin said while announcing the appointments. "We look forward to him joining the leadership team."
Breen, a constitutional rights attorney first elected to the General Assembly in November 2014, previously served as a Lombard village trustee and village president.
As a House freshman, Breen supported 11 bills that went on to become law. These included measures to curb pension spiking by municipal employees and to extend the amount of time in which litigants may file suit over Open Meetings Act violations.
Breen's District 48 also includes Oakbrook Terrace, Wheaton, Downers Grove, Glen Ellyn, Lisle, Lombard, Oak Brook and Villa Park. His appointment as House Republican Conference chairman this week was not a surprise, Breen told the DuPage Policy Journal.
"The whole process was pretty much what you'd expect," he said. "I had a meeting with our Republican Leader, Rep. Jim Durkin (R-Western Springs), where the possibility of the appointment was raised, due to the early retirement of Rep. Ed Sullivan (R-Mundelein). Being considered for a leadership position, much less being offered one, is a great honor. I'm looking forward to getting to work in this new role."
It will be with that team that he and other House Republicans will pursue their agenda in Springfield, according to Breen.
"Together, our caucus is dedicated to a reform and recovery agenda for our great state," he said. "Leadership is about service, and my priority for this position is to serve my fellow representatives -- to help them be the best legislators they can be and to advance our shared agenda."
Lawmakers of the Illinois General Assembly met Jan. 9-10 for a so-called "lame duck" session. The swearing-in of the 100th General Assembly took place Jan. 11.
More News