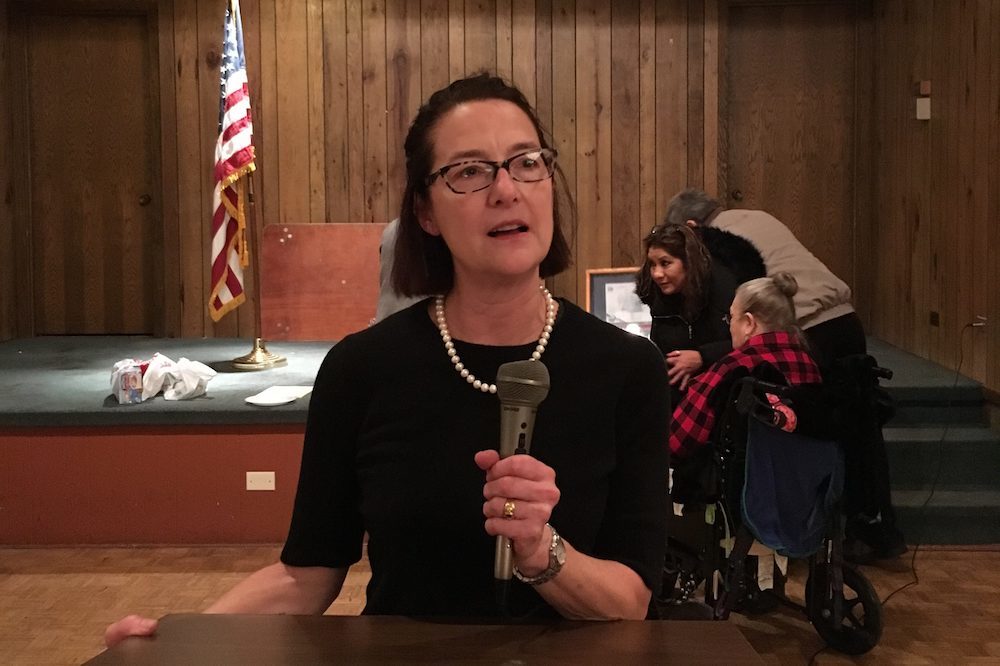 Illinois state Rep. Amy Grant (R-Wheaton)
State House Rep. Amy Grant (R-Wheaton) feels like the much-publicized state property tax task force she just served on was a waste of everyone's time, especially Illinois taxpayers who may have thought relief was in sight.
"No one seems to have taken this seriously," Grant, one of the Republican lawmakers assigned to the 88-member committee by Gov. J.B. Pritzker, told DuPage Policy Journal. "There were just suggestions made [but] we didn't vote on anything. I was co-chair of a subcommittee, and we basically came up with some good solutions that meant nothing."
When it was time to sign off on a draft report, Grant and her GOP colleagues refused to do so, insisting that none of their recommendations had been taking seriously and no structural changes had been proposed for a system they feel is in need of an overhaul.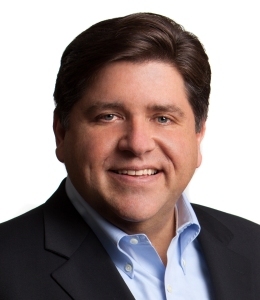 Illinois Gov. J.B. Pritzker
"I think this was all just a reaction to the Democrats' inability to come up with a solution to our pension debt and the attention that's starting to generate," Grant said. "It was just a reaction to the question of what are you going to do about property taxes and pensions since we didn't allow any bills to come to the floor on that during the [last] session."
In the meantime, new data from the U.S. Census Bureau shows that Illinois has lost more residents than any other state in the U.S. over the last decade and has now suffered population decline in each of the last six years.
"We Republicans were treated disrespectfully and mocked for our positions from the beginning," Grant said. "With all the complaining we've done, now they're talking about reconvening the committee."