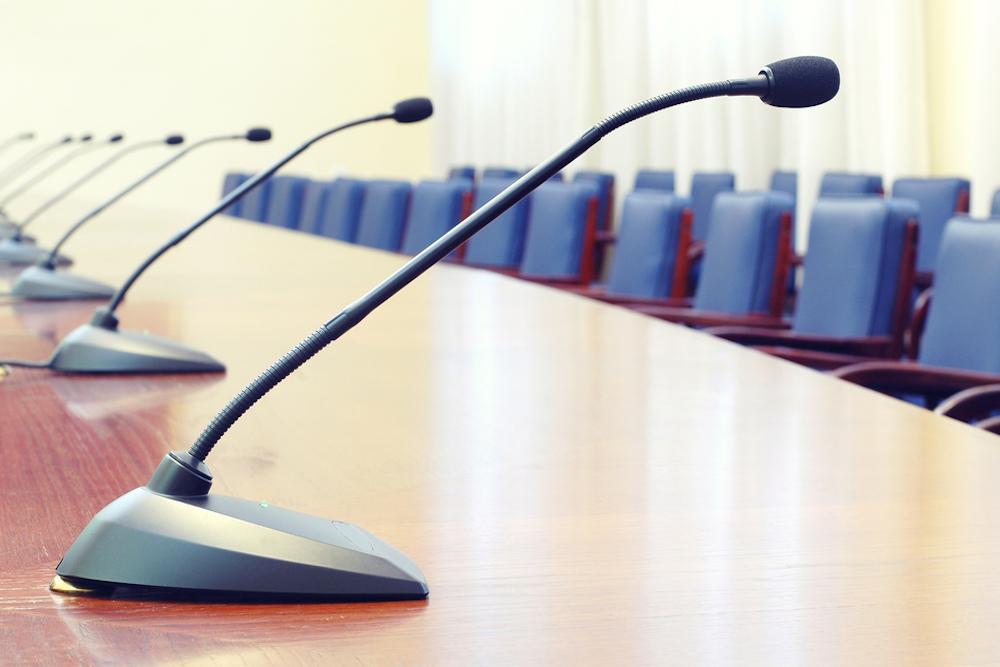 City of Wood Dale City Council met November 7.
Here is the agenda as provided by the council:
I. CALL TO ORDER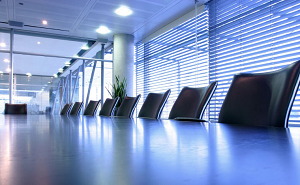 II. ROLL CALL
Mayor Pulice
Alderman Catalano
Alderman Susmarski
Alderman Jakab
Alderman Eugene Wesley
Alderman Messina
Alderman Roy Wesley
Alderman Sorrentino
Alderman Woods
III. PLEDGE OF ALLEGIANCE
IV. APPROVAL OF MINUTES
A. October 17, 2019 Regular City Council Meeting Minutes
V. COMMUNICATIONS AND PETITIONS
Citizens will be given the opportunity to address the City Council during the time set aside in the Meeting for Public Comment under Communications and Petitions. Please direct your comments to the Mayor, limit your remarks to three (3) minutes, and kindly refrain from making repetitive statements.
A. Citizens To Be Heard
B. Written Communiques of Citizens to Be Heard
VI. MAYOR'S REPORT
A. A Request from Wood Dale School District 7 for a Donation to Rebuild a Playground
VII. CITY MANAGER'S REPORT
VIII. CONSENT AGENDA
A. Omnibus Vote
i. Request to Authorize the Final Façade Improvement Grant Payment for JB's Inn, Located at 146 W. Irving Park Road, in the Amount Not to Exceed $8,826.25
IX. COMMITTEE CHAIRMAN REPORTS
A. Planning, Zoning And Building Committee
i. An Ordinance Approving the Extension of the Approved Development Schedule for the Expansion and Renovation of the Wood Dale Public Library at 520 N. Wood Dale Road in the City of Wood Dale
B. Public Health, Safety, Judiciary And Ethics Committee
C. Public Works Committee
i. A Resolution Approving the Purchase of Mobile Vehicle Lifts from StertilKoni in the Amount of $44,025
D. Finance And Administration Committee
i. A Resolution Seeking to Approve an Agreement Between the City of Wood Dale and Entertainment Management Group for Prairie Fest 2020 Entertainment and Stage Management Services Rendered in the Not to Exceed Amount of $77,300
II. A Resolution Seeking to Approve an Agreement/Contract Between the City of Wood Dale and Flashing Thunder Fireworks for 2020 Prairie Fest Fireworks in the Not to Exceed Amount of $16,000
III. A Request for Authorization to Increase the Sounds of Summer 2020 Budget
IV. A Resolution Seeking to Approve an Agreement/Contract Between the City of Wood Dale and Arena Americas for 2020 Tent Rental Rendered in the Not to Exceed Amount of $17,000
V. A Resolution Adopting the Strategic Plan for the City of Wood Dale for Fiscal Year 2021 - Fiscal Year 2022
X. OTHER BUSINESS
A. Airport Noise Report
B. Stormwater Commission Report
XI. APPROVAL OF LIST OF BILLS
i. List of Bills for Date - $382,512.65
XII. EXECUTIVE SESSION
XIII. ITEMS TO BE REFERRED
XIV. ITEMS FOR INFORMATION ONLY
XV. ADJOURNMENT
https://www.wooddale.com/home/showdocument?id=5618