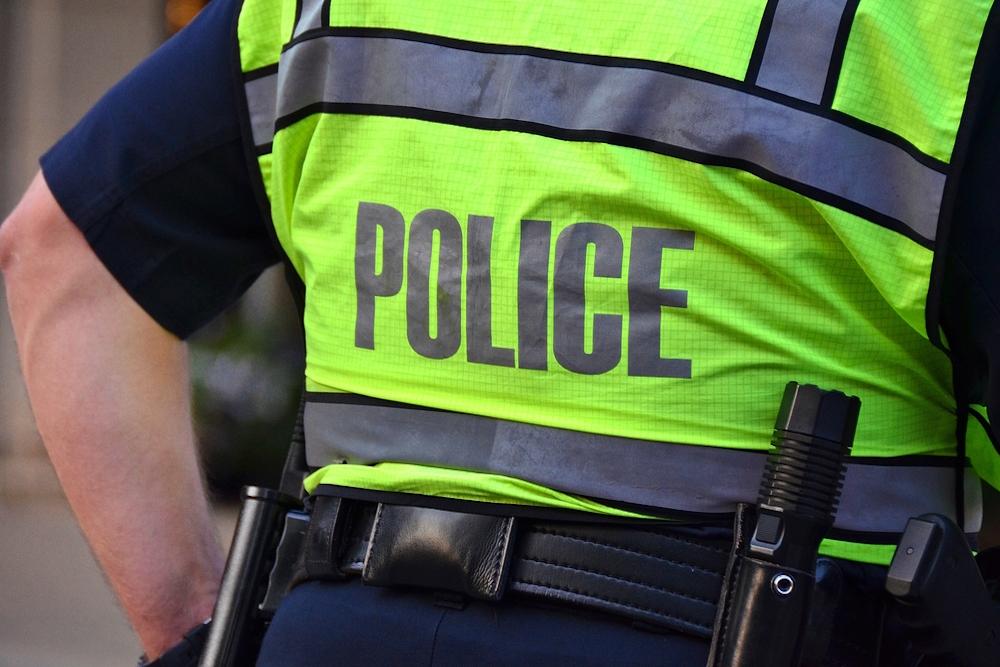 City of Wheaton issued the following announcement on Nov. 6.
Today at approximately 10:45 a.m., two individuals ran from Wheaton Police officers in the area of Manchester and Erie, which resulted in a brief but heavy police presence in the area. The individuals were located and apprehended in the area of Hickory and Vernon without incident. These arrests were not related to any property or personal crimes in the area, and there was no threat to the public.
If there was a threat to the public, the Wheaton Police Department would issue statements on the City's website, Facebook, Twitter, and/or use our reverse 911 system to notify residents in the affected area. We encourage you to follow the City of Wheaton on Facebook (@CityOfWheaton), Twitter (@CityOfWheaton), or sign up for email notifications from the City at www.wheaton.il.us/emailupdates.
Original source can be found here.
Source: City of Wheaton