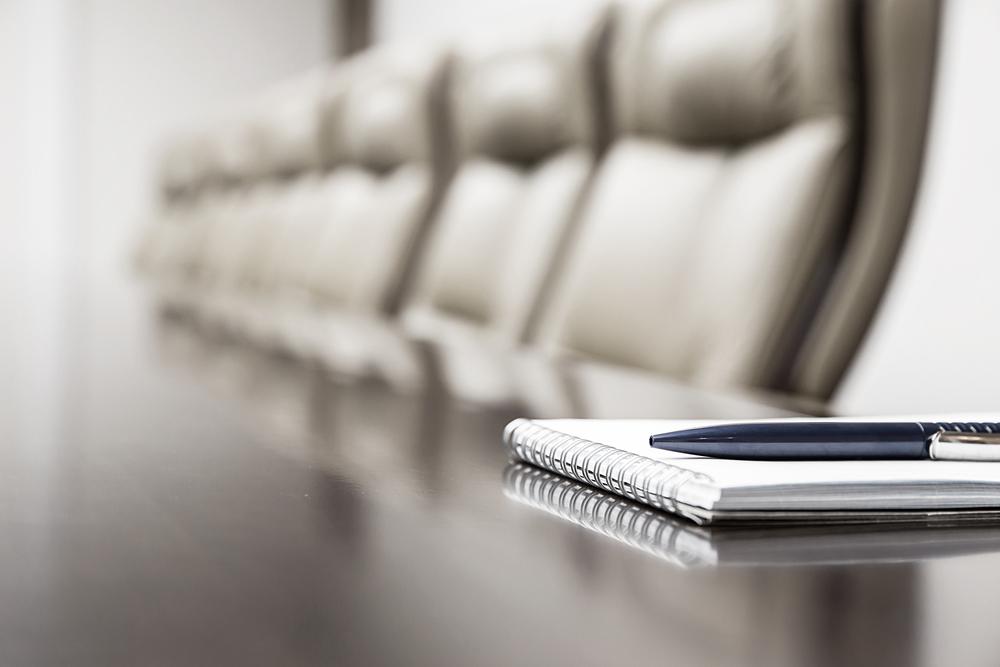 DuPage County Building & Zoning Department met Oct. 30.
Here is the agenda provided by the department:
Zoning Petition Z19-072 Street (Appeal)
The DuPage County Zoning Board of Appeals will conduct the following appeal hearing:
PETITIONER: DAVE AND SHERRY STREET, 1N664 WESTERN AVENUE, GLEN ELLYN, IL 60137
REQUEST: Appeal: Fence permit T64667 will prevent driving in and out of my garage.
ADDRESS OR GENERAL LOCATION: 1N664 WESTERN AVENUE, GLEN ELLYN, IL 60137
LEGAL DESCRIPTION: LOT 17 IN BLOCK 1 IN C.F. NELSON'S HIGHVIEW ESTATES, BEING A SUBDIVISION OF PART OF THE EAST ½ OF SECTION 3, TOWNSHIP 39 NORTH, RANGE 10 EAST OF THE THIRD PRINCIPAL MERIDIAN, ACCORDING TO THE PLAT THEREOF RECORDED SEPTEMBER 14, 1949 AS DOCUMENT 576133, IN DUPAGE COUNTY, ILLINOIS.
Respectfully Submitted,
ROBERT J. KARTHOLL, CHAIRMAN,
DUPAGE COUNTY ZONING BOARD OF APPEALS
Notice of this hearing is being sent to property owners within 300 feet of the subject property and as one of them you are invited to attend the meeting. If you have any questions, please contact the Zoning Division at (630) 407-6700.
Please be advised that access to the 421 JACK T. KNUEPFER ADMINISTRATION BUILDING is limited to the main entrance located in the center on the east side of the building.
http://dupage.iqm2.com/Citizens/FileOpen.aspx?Type=14&ID=8676&Inline=True