Village of Hinsdale Historic Preservation Commission met October 2.
Here is the agenda as provided by the commission:
1. CALL TO ORDER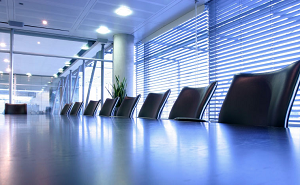 2. ROLL CALL
3. MINUTES – Review and approval of the minutes from the September 4, 2019 meeting.
4. PUBLIC HEARING – CERTIFICATE OF APPROPRIATENESS
a) Case HPC-08-2019 – 504 S. Oak St. - Request for Certificate of Appropriateness to construct a new home in the Robbins Park Historic District.
5. SIGN PERMIT REVIEW
a) Case A-27-2019 – 46 S. Washington Street – Browning & Sons Fine Jewelry – 1 New Blade Sign and 1 Wall Sign Update (illuminated)
6. DISCUSSION
7. PUBLIC COMMENT
8. OTHER BUSINESS
9. ADJOURNMENT
https://www.villageofhinsdale.org/document_center/HistoricPreservation/2019/10%20OCT/Oct_2_2019_HPC_Packet.pdf