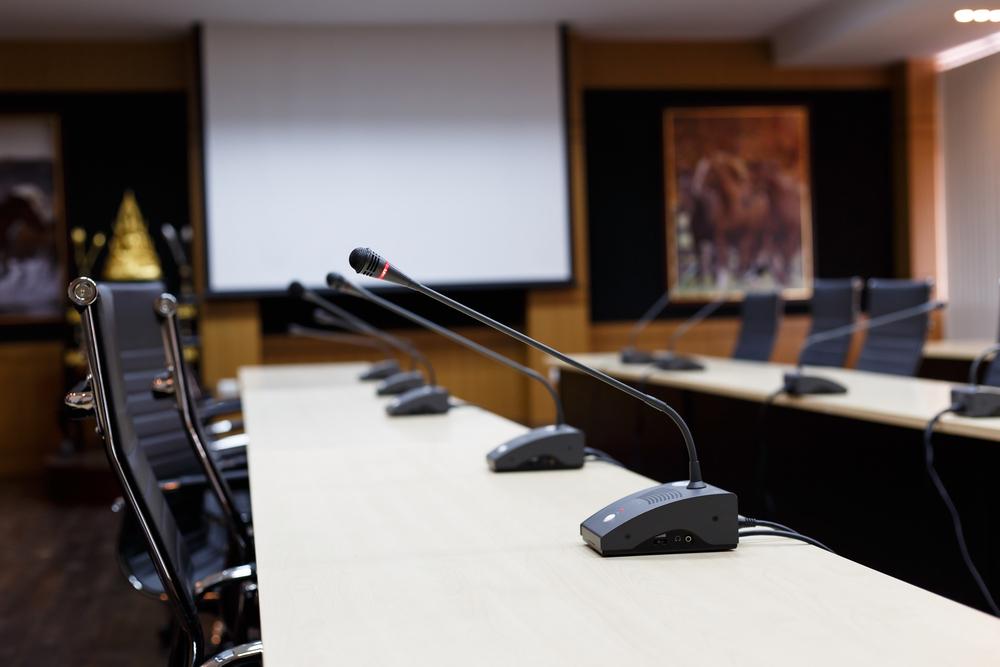 City of Wheaton Bicycle Advisory Committee met Aug. 21.
Here is the minutes provided by the committee:
I.Call to Order
substitute-Chair, Bill Nieman called the meeting to order at 7:00pm
Attendees: Rita Nathanson, Michelle Dunlap, Bill Nieman, Nancy Allured, Carrie Provost, Alyse Kondrat, Doug Jones, Laurel Salvador, Chiristine Richardson (Environmental Improvement Committee), Jeff Gahris (guest), John Duguay (City Engineering)
Nancy requested changes to the minutes from the July meeting, as follows:
• Bicycle Festival - 2019 entry: ". she informed us that the street signs will be ready" changed to
". she informed us that the yard signs will be ready"
• Roosevelt Road Zoning Meeting entry: ".held on August 12th or 14th" changed to ".held on August 12th."
Carrie Provost approved the amended meeting minutes and Michelle Dunlap seconded. Public Comment: None
II. Chair Report
None
III. Ongoing Business:
Solar Home Bike Ride – Opening discussion – Bill
Jeff Gahris sent tour information regarding WBAC participation to Nancy, Nancy forwarded to Ted Witt of Env Improvement Commission. Jeff says DuPage Clean Energy Coalition, in conjunction with Clean Wheaton and the Illinois Solar Energy Assoc will sponsor this tour and Bike Commission can
participate if we want. After discussion, the committee concluded that the ride date conflicts with our September 28 History Ride rain date and other complications make it impractical for the Bike Committee to participate in 2019. WBAC is interested in being involved in 2020.
Wheaton Bicycle Plan & Brighton Drive Update (John Duguay) -
We discussed with John how the WBAC can have meaningful and timely input into road improvements to support better biking in Wheaton. John recommended that WBAC begin interacting in early Fall for work to be done the following year; and that the best mechanism is a formal report of recommendations to the City Council that reflects (unanimous) agreement by WBAC. We discussed using upcoming Brighton Avenue road improvements as an "template." Laurel will prepare a report, incorporating details from the 2011 bike plan, circulate to the Committee for review and send to John. The Committee voted unanimously to approve the report (recommending lines on both sides of Brighton that can be used by parked cars and bikes.). Alyse will "templatize" this document for future use as an annual report by WBAC.
We discussed with John suggestions for upcoming biking improvements on West Roosevelt Rd, Gary Ave (Harrison to Jewell) and the Prairie Path. John informed us that the Prairie Path will "stay where it is right now" but offset to south onto DuPage County property, with the addition of "destination" features such as water, air, bathrooms, bike racks.
Bicycle Festival – 2019 – Recap of the event (Paula Barrington) - Reschedule for September meeting. Alyse will write mayor Seuss a letter thanking him for his participation at the bike festival. RIta has prepared a gift and a card signed by WBAC members to give to Paula Barrington for her support of the event.
Wayfinding Signs Discussion/Update – Michelle Dunlap has finished her list of signs that are bad. She requested people to verify the work. (Pull out pages in your hood and check them.) Need to have this done by the SEP meeting.
History Ride 2019 Finalize Details – Bill will meet Glennette Tilly Turner at Starbucks Saturday AUG 24 to identify streets named for notable abolitionists. Next step is to provide Carrie with this info to create the ride route. Bill will also work out details for getting Glennette set up at the library and Dennis Rodkin at the Wheaton College venue. Doug, Michelle, Elizabeth cannot attend on 21st. Laurel, Doug, Carrie, Elizabeth cannot come on SEP 28. Bill will finish poster, add a LINK to waiver, and rain date, send to Arin Thrower for publication. Other orgs interested in participating and Michelle will get info to them.
Bike Festival 2020 – Discussion of a date – (1) get library date for the display. Reschedule for September meeting and ask Paula to attend.
I.Other Topics / New Business:
None.
II. Upcoming Meetings
Wednesday September 18th, 2019 Wednesday October 16th, 2019
III. Adjournment
The meeting was adjourned at 8:30 pm
https://www.wheaton.il.us/AgendaCenter/ViewFile/Minutes/_08212019-1232