Congressional candidate Jeanne Ives (R-Wheaton)
Congressional candidate Jeanne Ives (R-Wheaton) sees the "power grab" that has resulted in the wife of Chicago Ald. Ed Burke being named Illinois Supreme Court Chief Justice while he is under federal probe as an indictment of the way Democrats operate in the state.
"Voters should be concerned that the Democratic control over every institution in the state of Illinois is not serving the citizens well," Ives told the DuPage Policy Journal. "They should reject Democrats who don't call this out for the shameless power grab that it is."
Chief Justice Anne Burke's new job description entrusts her to "consider the work of the courts" and propose improvements to the courts and to "the administration of justice." Her election comes just months after federal prosecutors slapped her husband, the city's longest serving alderman, with a 14-count filing that charges him with attempting to shake down the owners of a local fast food restaurant as part of a plot to steer more business to his private property tax appeals law firm.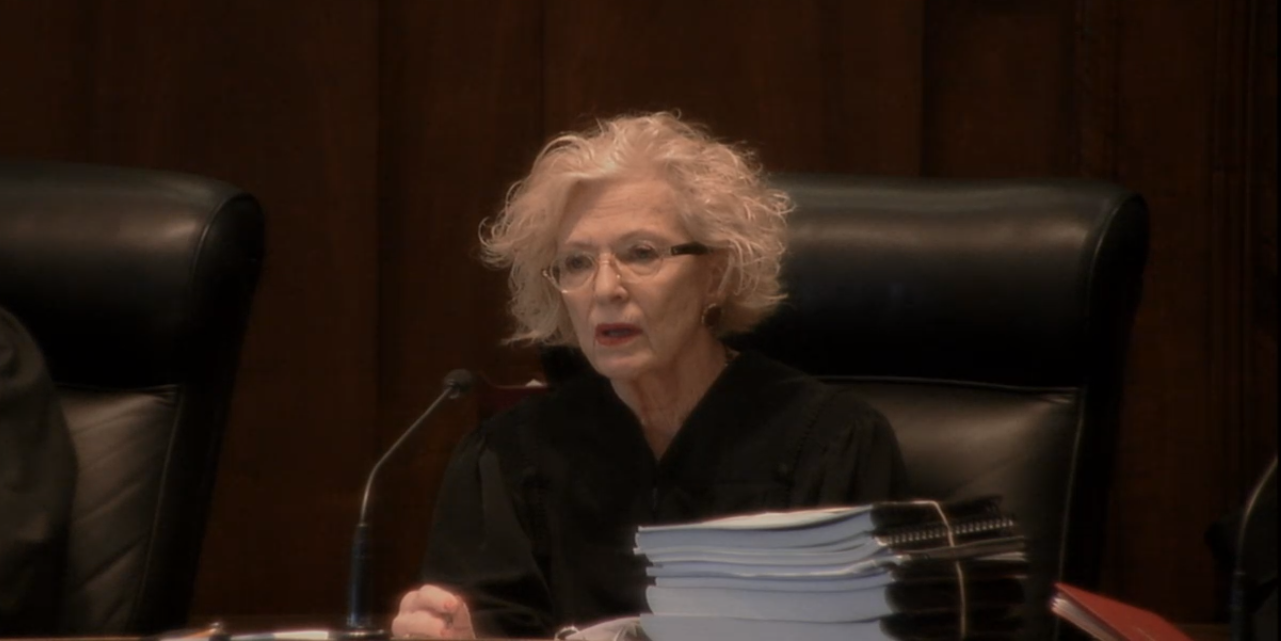 Illinois Supreme Court Chief Justice Anne Burke
"Illinois voters should be appalled that Justice Burke has been named Chief Justice in the wake of her husband being under federal investigation," Ives said. "It's scandalous that we would have a couple like that, the wife of an indicted alderman sitting as the Chief Justice of our Supreme Court. In Illinois, you just can't make it up."
Ives, who recently launched her campaign for U.S. Congress against Sean Casten (D-Downers Grove) in the 6th Congressional District, said she is hoping that voters come to see the situation for what she believes it to be.
"I hope that voters aren't so cynical as to think that this should continue and it's just part of the Chicago way and there's nothing they can do about it," Ives said.