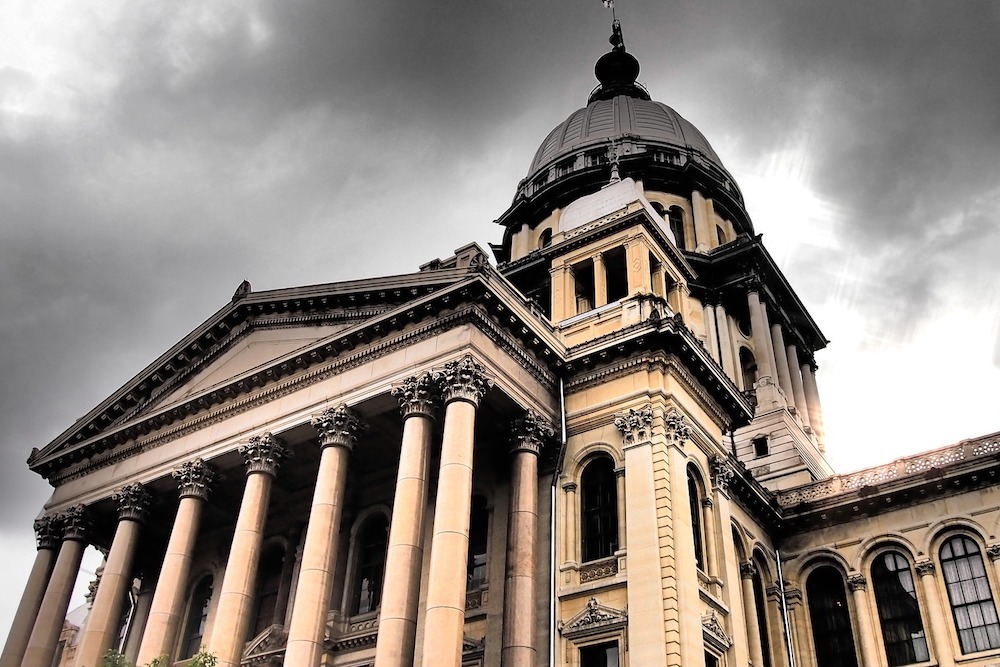 As Sen. Thomas Cullerton's (D-Villa Park) trial comes to a close, Illinois Republican Party Chairman Tim Schneider is reiterating his call for Cullerton's resignation.
"Sen. Cullerton must resign immediately," Schneider said in a press release. "He may be hoping Illinoisans will forget about his criminal behavior, but the people of this state are fed up with corruption at the hands of its public officials. The self-dealing must end now if citizens are ever going to put trust in their government to work for them and not the political ruling class."
Cullerton was indicted on Aug. 1 on 41 counts of embezzlement and conspiracy. He pleaded not guilty on Aug. 16 in federal court.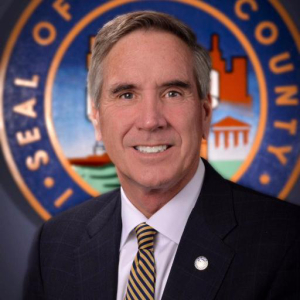 Illinois Republican Party Chairman Tim Schneider
The case has left state Democrats divided on their opinion of Cullerton, with some remaining silent throughout the ordeal. The press release stated Schneider is "shocked" at this and at Cullerton's cousin, Sen. President John Cullerton, defending his actions and reassigning him as the head of the Veterans Affairs Committee.
"The shamelessness of Senate President Cullerton's words and actions are a slap in the face to every Illinoisan," Schneider said. "Embezzlement and conspiracy come with jail time for regular people. For a Democrat senator, those crimes come with a new committee chairmanship and praise. Are there any Illinois Democrats who will speak up and do the right thing?"
Cullerton serves the 23rd District, which consists of all or parts of Addison, Bloomingdale, Bartlett, Carol Stream, Glendale Heights, Hanover Park, Itasca, Roselle, Villa Park, West Chicago, Wayne and Wood Dale.