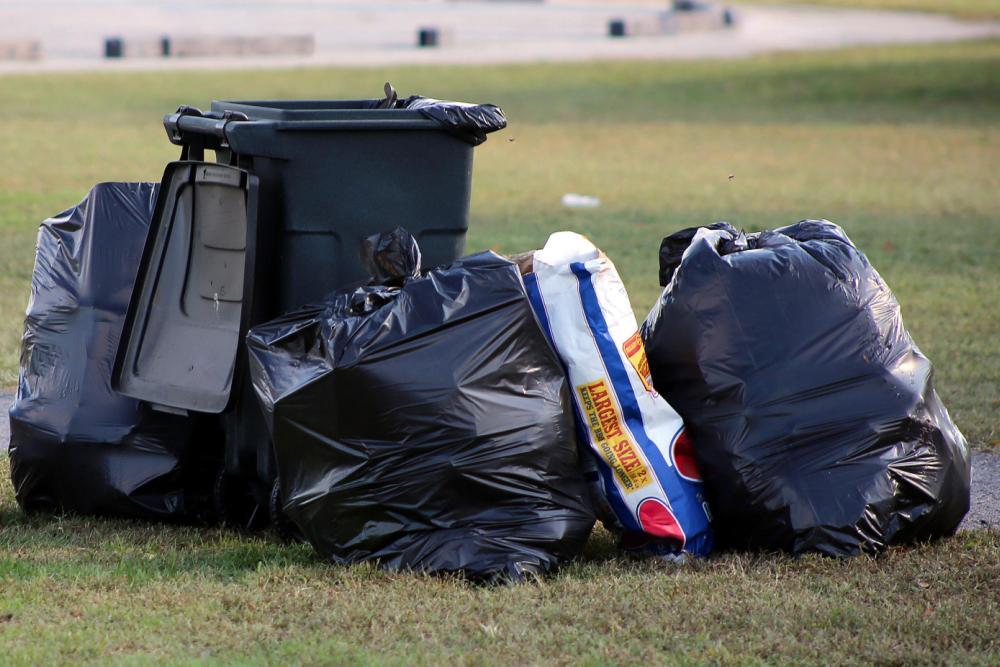 City of Warrenville issued the following announcement on July 16.
Due to the extreme heat advisory in the forecast for Thursday, July 18 and Friday, July 19, Waste Management will begin garbage pick-up at 6:00 a.m.
Please have all trash, recycling, and yard waste placed at the curb by 6:00 a.m.
If you have any questions, please contact us at (630) 836-3050.
Original source can be found here.