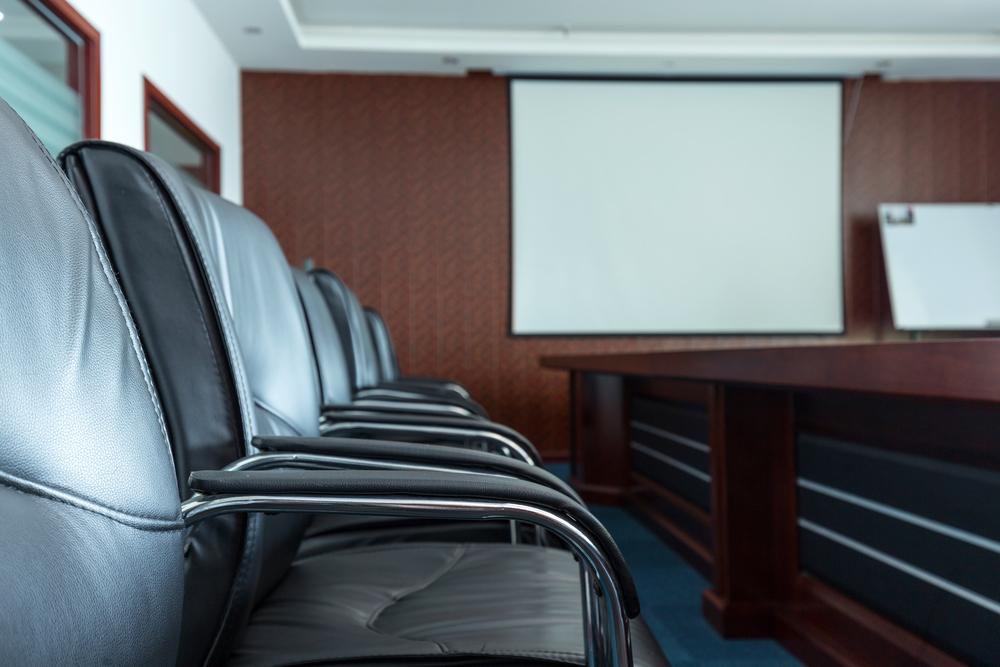 Village of Westmont Board of Fire And Police met May 9.
Here is the minutes provided by the board:
1. Call to Order
Chairman Kovanda called the May 9, 2019 Special meeting of the Board of Fire and Police Commissioners to order at 10:00 AM
2. Roll Call
Chairman Kovanda - Present; Commissioner Musial - Present; Commissioner Qualizza - Present, a quorum was present.
3. Ongoing Business
On this day The Board met at i/O Solutions Corporate Office, 1520 Kensington Road, Suite 110, Oak Brook, IL.
The Commission met with Ms. Amy Eitapence to discuss plans for the upcoming entry level police officer testing date August 10, 2019, and also reviewed the entry level police test application modifications. The Commissioners reviewed with Ms. Eitapence the PAT course and layout modifications. The Commission presented i/O Solutions with entry level test advertisement layout to be placed in the "Blue Line"
4. Adjournment
There being no additional business before The Board at this time, Commissioner Qualizza made a motion to adjourn and Commissioner Musial seconded the motion. The Vote was Yes-3, No-0 and the commission adjourned at 11:20 AM
https://westmont.illinois.gov/AgendaCenter/ViewFile/Minutes/_05092019-1358