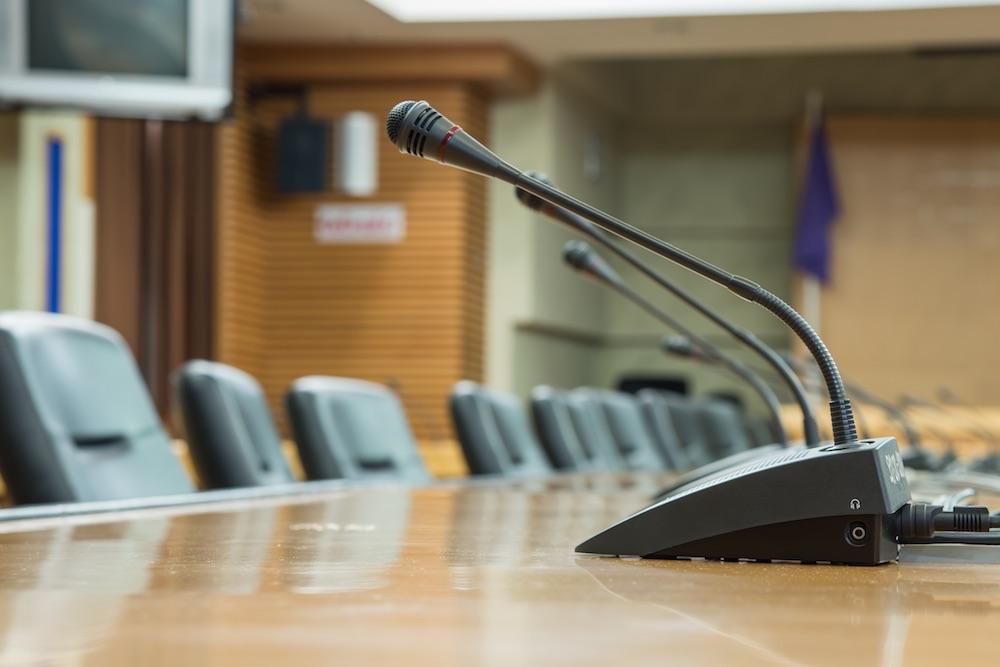 DuPage County Animal Services Committee met June 19.
Here is the agenda provided by the Committee:
1. Call To Order
2. Roll Call
3. Public Comment
4. Chairman's Remarks
5. Minutes Approval
A. Animal Services Committee - Regular Meeting - Tuesday June 5th, 2018
6. Procurement Requisitions
A. 2018-158 Recommendation for the approval of a contract purchase order to Pet Population Fund program partner, Midwest Veterinary Partners, LLC d/b/a Bensenville Animal Clinic to provide low cost spays/neuters, for DuPage Animal Services, for the period May 9, 2018 through November 30, 2018 for a contract total not to exceed $6,500.00, per 55 ILCS 5/5-1022 "Competitive Bids" (c) not suitable for competitive bids. Total contract amount will vary as it is based on the YTD 2018 total spend and is dependent upon the program utilization of DuPage citizens.
7. Administrative Update
8. Old Business
9. New Business
A. Discussion -- Fee Review
10. Adjournment
http://dupage.iqm2.com/Citizens/FileOpen.aspx?Type=14&ID=8042&Inline=True