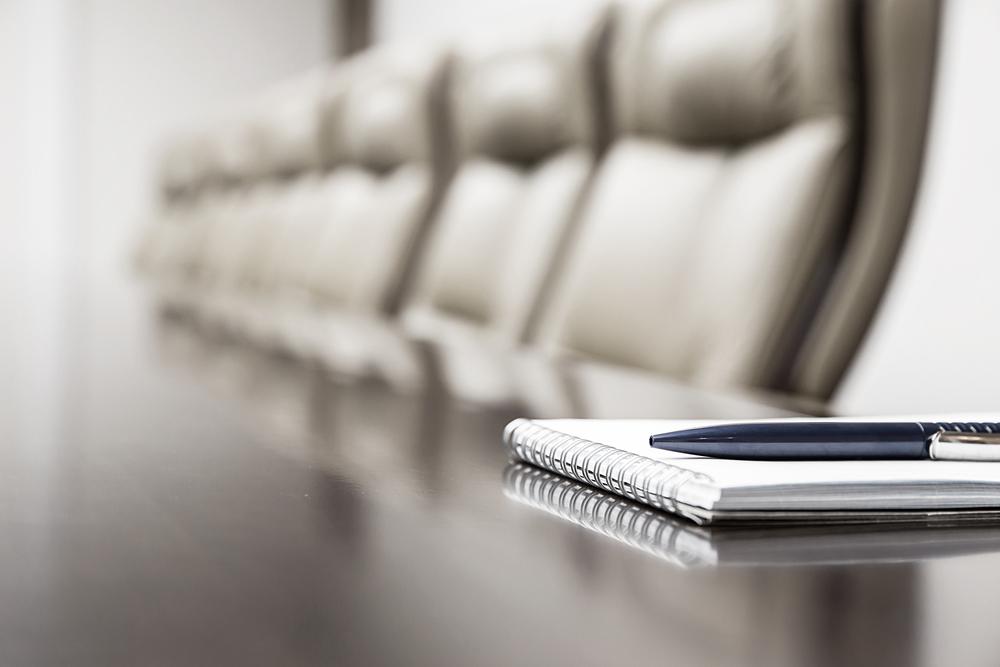 DuPage County Board Ethics Training met February 27.
Here is the minutes as provided by the board:
1. Call to Order
2. Roll Call
Present: Chairman Cronin, Janice Anderson, Elizabeth Chaplin, Grant Eckhoff, Tim Elliot,
Gary Grasso, Greg Hart, Brian Krajewski, Don Puchalski, Sam Tonatore, Kevin Wiley
3. Chairman's Remarks
4. Public Comment
5. County Board Ethics Training
A. Presentation by Daniel Hanlon (Ethics Adviser);
6. Questions
Daniel Hanlon was available for the board members questions. The presentation is attached
hereto and made part of the full minutes packet
7. Adjournment
Without objection the meeting was adjourned at 12:15 p.m.
http://dupage.iqm2.com/Citizens/FileOpen.aspx?Type=15&ID=6309&Inline=True