Strick: Residents, businesses need reasons not to head for exits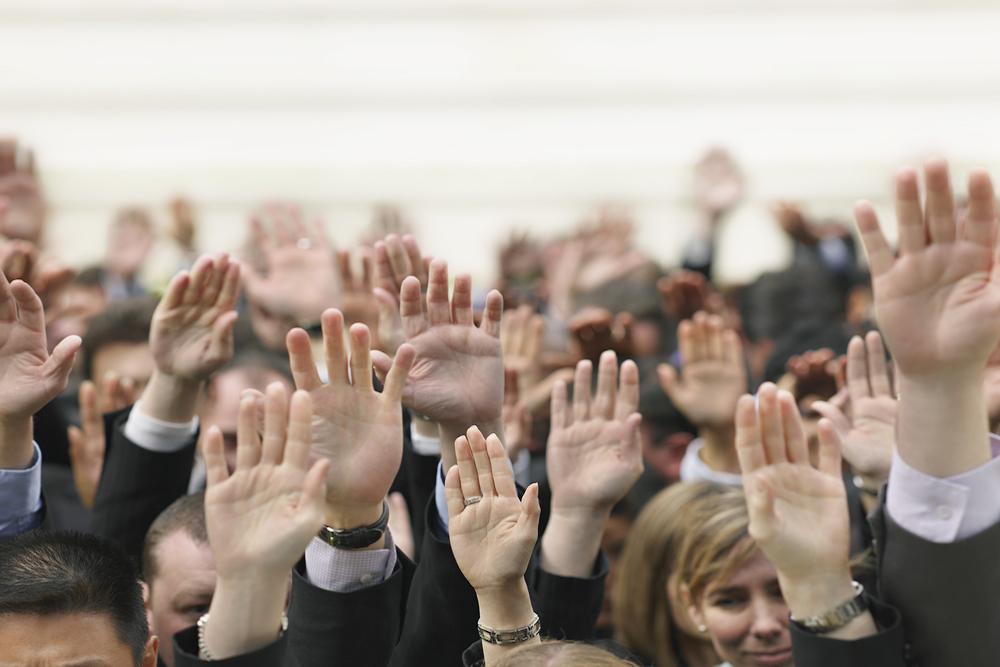 Nearly half of Illinois residents want to leave the state, a poll of 1,000 registered voters recently taken by the Paul Simon Public Policy Institute at Southern Illinois University Carbondale indicated.
Among the 47 percent who said they wanted to leave, high taxes were their most often cited reason.
Mike Strick | Contributed photo
Mike Strick, the Republican candidate for the District 84 state House seat, said the tax crisis plaguing the state has been a message he has been spreading throughout his campaign.
"That's my message," Strick told the DuPage Policy Journal. "I tell people 'when your mortgage payment is just as much as your property tax bill, you know there is a problem.'"
Strick said many of the programs enacted by the current leadership, such as the lottery and the toll roads, have failed to do what they were supposed to do.
"Someone asked me, 'Wasn't the Illinois Lottery supposed to go to school funding?' And I said yes, it was. Then they ask me, 'Well, Mike, wasn't the toll roads, after they were paid for, weren't we supposed to get rid of (the tolls)?' And I said yes, we were."
Strick has concerns about the next proposal put forward by the state, a proposed constitutional amendment on November's ballot, that would restrict transportation funds from being used for any other purposes, such as balancing the state budget or funding other programs.
"It's one of those things that looks good on paper, but it is going to end up costing us more because what they do now is they take money from that road fund, and they fund vital services," Strick said. "If that money isn't there for vital services, where are they going to come up with that money? They're going to come up with the money by raising our taxes."
Strick said he doesn't believe in the amendment because he doesn't believe in the leadership, specifically House Speaker Mike Madigan (D-Chicago).
"I try to tell people that I don't believe that the amendment is something that we should be approving," Strick said. "If that thing passes…I think you know what the outcome would mean. It'll probably be good for Mike Madigan, and it'll be good for all the people who keep him in power. It's not good for the people of Illinois."
Strick, a business owner and family man, said Illinois needs to work toward attracting businesses back to the state, which would fix some pressing financial issues.
"I really think we need to be more business-friendly," Strick said. "We really need more corporations to be coming. We need more manufacturing. If we had more people and more manufacturing coming in, it's going to relieve (the burden), and there is going to be more money available. The more people that are working and the more company that we have will really relieve a lot of the issues we have."
The state's alleged penchant for driving away businesses and manufacturing has driven companies into the welcoming arms of neighboring states, Strick said.
"We are so business-unfriendly here in Illinois that people who own companies make the decisions to go over the border to Indiana or Wisconsin," Strick said. "It's hurting our state. Indiana is doing really well with their business-friendly environment. That is where we need to go. That's our number one priority – to become more business-friendly and look at reducing some of the costs that corporations have to go through in Illinois."
Want to get notified whenever we write about
Mike Strick for State Representative
?
Next time we write about Mike Strick for State Representative, we'll email you a link to the story. You may edit your settings or unsubscribe at any time.
Sign-up for Alerts
Organizations in this Story

Aurora, IL
More News