Holan: Voice of the people heard with stop-gap budget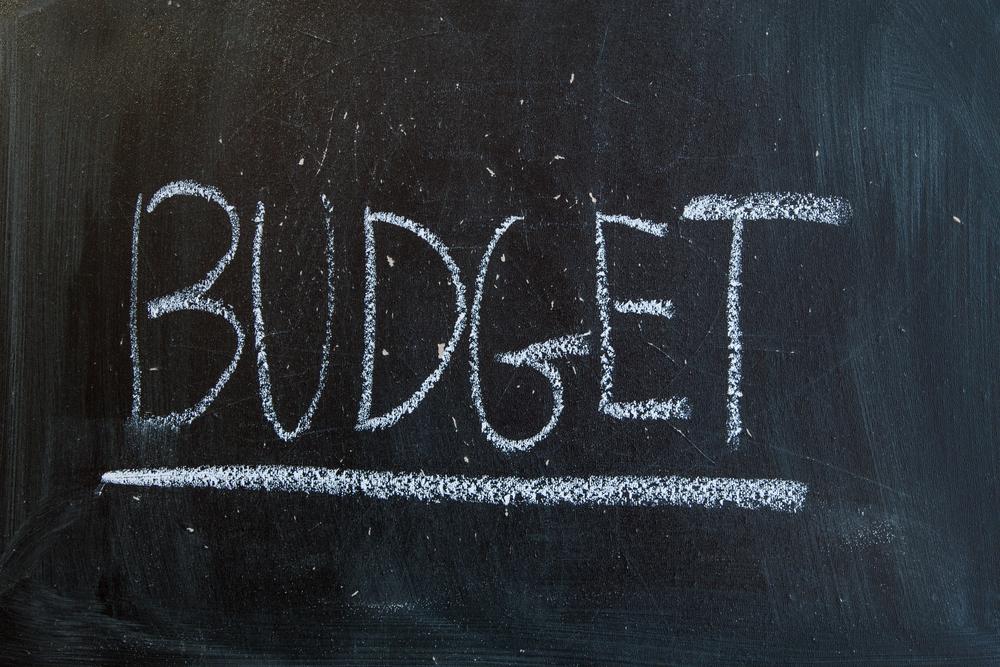 The Illinois legislature issued temporary relief to the state in late June when it passed a six-month stop gap-budget, a move that Heidi Holan, Republican candidate for House District 46, says clearly demonstrated that the voice of the public was heard.
"The stop-gap budget served one main purpose: it demonstrated a positive response to the public's call to fund the schools and not use the education of our children as a pawn in the balanced budget challenge," Holan said.
Heidi Holan
The stop-gap budget, agreed upon by Gov. Bruce Rauner and the Democratic-controlled legislature, is a temporary reprieve for Illinois. The state was faced with the potential closing of several essential social services, a stop to road construction aimed to improve highways and a delay in the opening of schools.
Illinois has endured gridlock for the past 12 months and now has a backlog of unpaid bills of close to $7.8 billion. The consequences of the yearlong impasse wreaked havoc on Illinois' finances, reducing its bond and credit ratings.
The good news is that the stop-gap budget raised bonds to a three-week high and will secure funding to vital services such as education through December. Many in Illinois are vocal about the problems it may create, however. Some are saying that it will lead to another tax hike. Others are saying that the stop gap is not doing enough to target Illinois' many problems.
Holan is not completely happy with the bill, stating that she would have preferred a separate bill for education and a comprehensive balanced budget plan.
"Was it a perfect bill? No," Holan said. "I would have preferred the passage of a clean bill funding education only. Negotiations could have then continued until a balanced budget for the full fiscal year was passed. Instead, the promotion and defense of policies will be broadcast from door to door during the next four months. On November 8, voters will determine the next step for the state."
The state's budget crisis is the consequences of what many are calling a spending problem. Some have asserted that a persistent habit of overspending and mismanaged priorities have sent the state into its current financial problems.
Many top Republican are looking at this mismanagement and requesting answers. Some are placing a heavy scrutinizing eye on the state's Auditor General Frank Mautino and are left wanting. They are seeking to remove him from office.
The auditor is facing an investigation by the Illinois State Board of Elections over spending irregularities during his now defunct campaign. Mautino allegedly spent more than $200,000 on gas and vehicle repairs as well as $94,000 in repayments to a local bank on a loan. He has until July 25 to provide the board with more information about his campaign's spending.
Holan echoes what other Republicans have said about Mautino: he cannot be trusted.
"The auditor general has repeatedly refused to respond to questions by members of the General Assembly and the State Board of Elections," Holan said. "There are allegations of misappropriation of campaign funds, ethical concerns, and potential conflicts of interest by Mautino and his staff that cannot be ignored."
Holan calls for transparency and accountability at all levels of government, something that she claims Mautino lacks.
"Mautino has refused to address the concerns of the people and he is the subject of an ongoing federal investigation," Holan said. "Taxpayers deserve an auditor general beyond reproach. As state representative, I will insist on transparency and accountability at all levels of our state government. We need taxpayer-friendly policies implemented by trustworthy officials committed to serving people, not politicians."
Holan has been spreading her message and policies as she campaigns. She has kept busy with parades, participated in Independence Day events, and plans to walk in the September 10 parade in Bloomingdale. She speaks to voters daily, listening to their concerns and seeking their support. The main thing she hears is that voters are not pleased with the status quo. They seek change. She hopes to bring that change.
Want to get notified whenever we write about
Heidi Holan for State Representative
?
Next time we write about Heidi Holan for State Representative, we'll email you a link to the story. You may edit your settings or unsubscribe at any time.
Sign-up for Alerts
Organizations in this Story
Heidi Holan for State Representative
More News