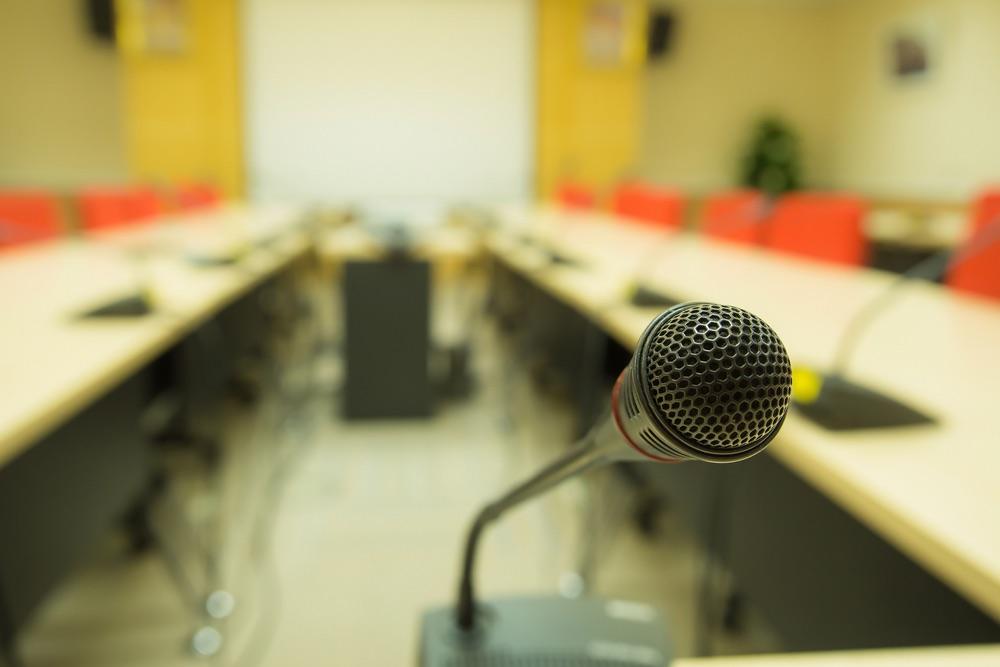 The Lombard Economic and Community Development Committee will meet at 7 p.m. Monday, July 11.
The Lombard Economic and Community Development Committee develops solid working relationships with the community, and makes recommendations to the city leaders regarding development, resources and grants. The committee meets at 7 p.m. on the second Monday of each month in Village Hall, 255 E. Wilson Ave.
Here is the agenda as provided by Lombard:
Economic & Community Development
Committee
Village of Lombard
Meeting Agenda
Village Hall
255 East Wilson Ave.
Lombard, IL 60148
villageoflombard.org
Bill Johnston, Chairperson
Reid Foltyniewicz, Alternate Chairperson
Dennis McNicholas, Garrick Nielsen, Matthew Pike, Brian LaVaque, Markus Pitchford, Christopher Carter and Paula Dillon
Advisory Members: Alan Bennett and Larry Kelly
Staff Liaison: William Heniff
Monday, July 11, 2016 7:00 PM Village Hall - Community Room
1.0 Call to Order and Pledge of Allegiance
2.0 Roll Call
3.0 Public Participation
4.0 Approval of Minutes
Request to approve the June 13, 2016 minutes.
5.0 Unfinished Business
6.0 New Business
160243 Lombard Town Centre Strategic Planning Efforts & Visioning and 2017 Funding Request
Review of the proposed strategic plan and 2017 budget. (DISTRICT #1)
160295 LED Exterior Lighting
Discussion regarding the use of perimeter lighting in storefronts.
(DISTRICTS - ALL)
7.0 Other Business
8.0 Information Only
1. Lombard Town Centre Report - 2016
(Lombard Town Centre report on their efforts and their role in facilitating activity in the downtown.)
2. Development Project Update
9.0 Adjournment