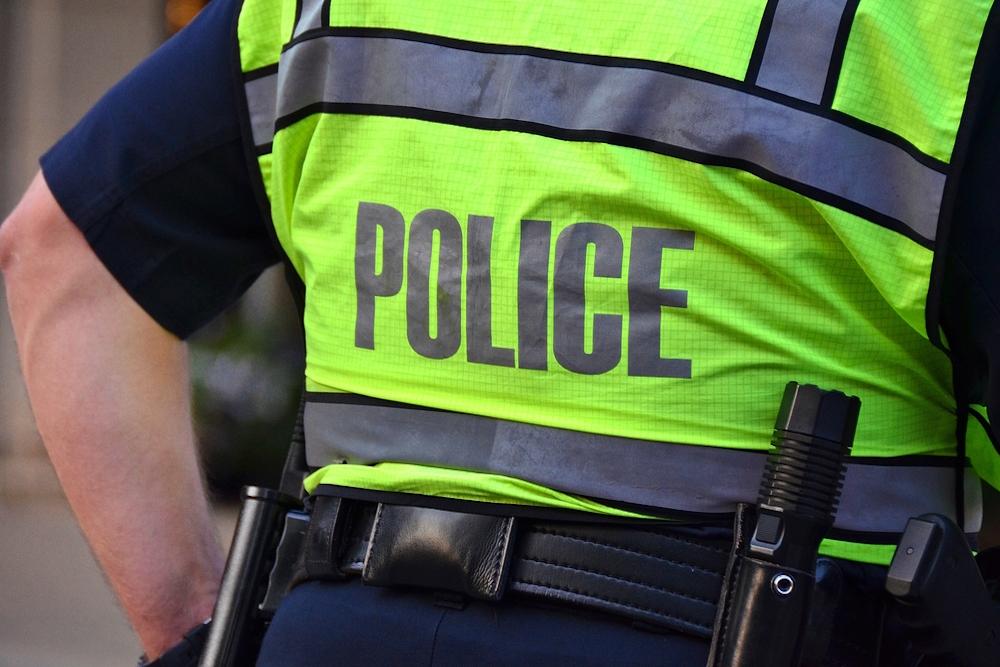 Wheaton Police Department issued the following announcement on Feb. 12.
Officers from the Wheaton Police Department will be conducting a roadway safety and awareness campaign the week of Feb. 17-22, 2020. The focus of this campaign will be on violations of the "Move Over Law," or "Scott's Law," 625 ILCS 5/11-907(c).
The "Move Over Law" requires drivers to change lanes when approaching stationary emergency vehicles with emergency lights activated, highway maintenance vehicles displaying flashing lights, and any stationary vehicle with hazards lights activated. If changing lanes is not possible or unsafe, drivers are required to proceed with caution, reducing speed and leaving a safe distance until safely passing the vehicle.
"The enforcement efforts will focus on making Wheaton's roadways safer by raising awareness and educating the public on the Move Over Law," said Lieutenant Van Dillenkoffer. "We want to make sure all our officers, firefighters, paramedics and other drivers return home safely."
Violators of Illinois' Move Over Law are now fined no less than $250 for a first offense and no less than $750 for a subsequent offense, according to the 2019 changes to the state law.
The Wheaton Police Department reminds drivers to remain attentive while approaching police emergency vehicles, fire engines, tow trucks, and other roadway maintenance vehicles. We appreciate your assistance with keeping our roadways and first responders safe.
Original source can be found here.
Source: City of Wheaton