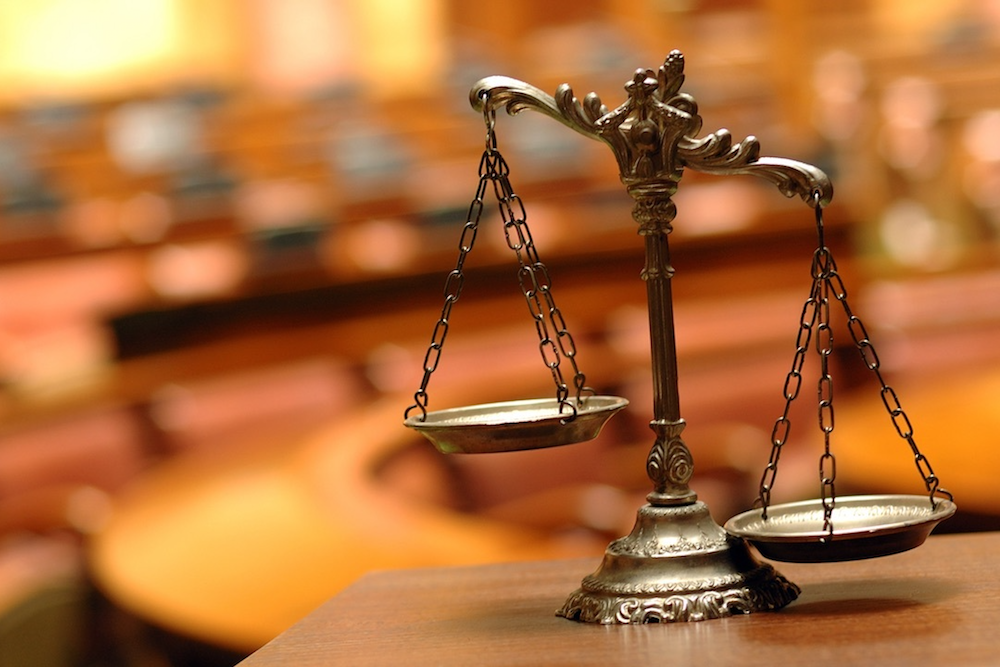 Rep. Anne Stava-Murray (D-81) was present at or voted on 24 bills during the week of Oct. 28, according to a DuPage Policy Journal analysis of Illinois General Assembly data.
Rep. Stava-Murray voted with the winning side 89 percent of the time.
The following table shows how Rep. Stava-Murray voted and how it compares with other legislators.