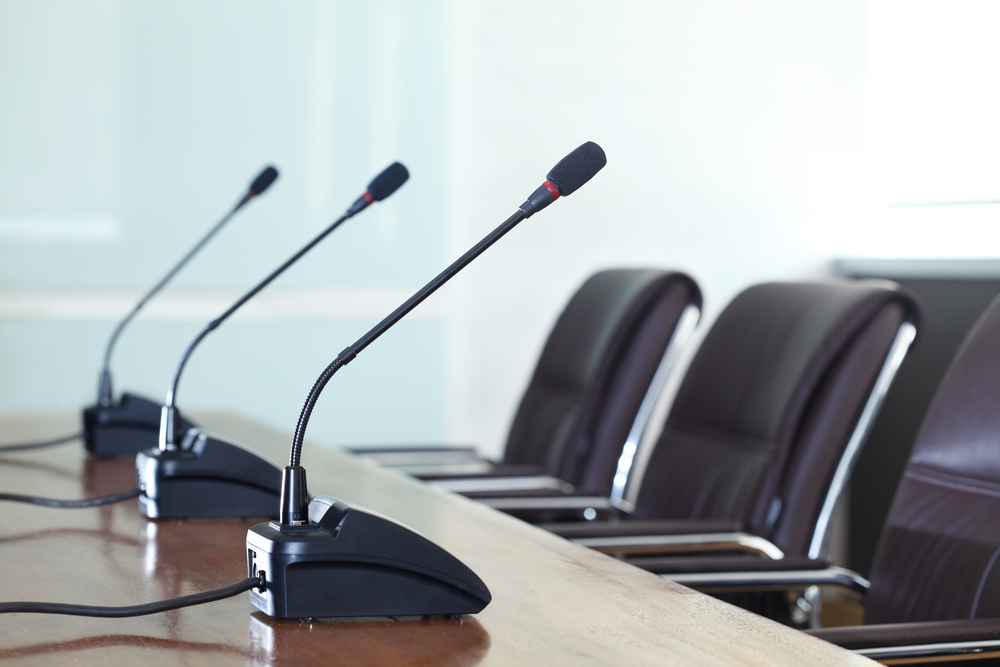 Village of Bensenville Community Development Commission met Feb. 4.
Here is the agenda provided by the commission:
I.Call Meeting to Order
II.Roll Call and Quorum
III.Pledge of Allegiance
IV.Public Comment
V.Approval of Minutes
January 7, 2020 Community Development Commission Minutes
VI.Action Items:
1.Consideration of a Special Use Permit to allow Motor Vehicle Repair at 865 Fairway Drive.
VII.Report from Community and Economic Development
1.Review of 2020 Zoning Map.
VIII.Adjournment
https://bensenville.novusagenda.com/AgendaPublic/MeetingView.aspx?MeetingID=602&MinutesMeetingID=-1&doctype=Agenda