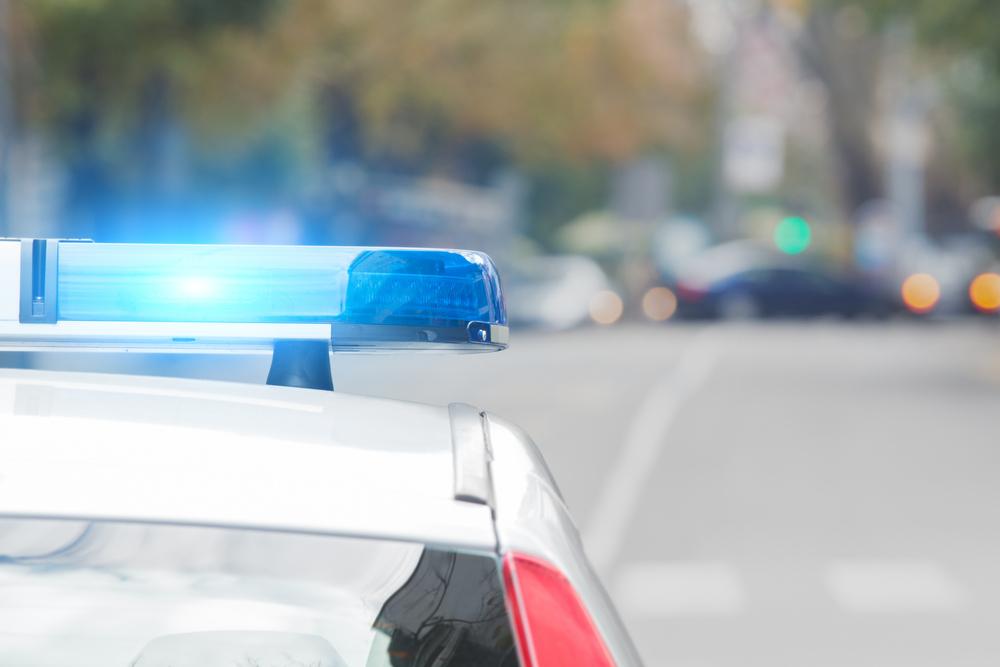 Naperville Police Department issued the following announcement on Jan. 16.
On Thursday, January 16th at approximately 12:10 p.m., Naperville Police Department officers responded to the area of Olympus Drive and Tupelo Avenue for the report of an armed robbery that just occurred.
The responding officers met with the victim, an Uber driver, who had just arrived in the area for a fare. The offender was observed by the victim, walking west bound on the south side of Tupelo Avenue just prior to getting into the Uber. Once the offender entered the vehicle, he attempted to rob the driver. After a failed attempt, the offender exited the vehicle and fled westbound on Tupelo Avenue on foot. The driver was not injured during this incident.
The suspect is described as male, black, in his thirties, 5'10-6'00 in height, average build and wearing dark clothing. He was reportedly armed with a handgun.
If anyone has information regarding this incident, they are encouraged to contact Detective Czubak at (630) 305-5966.
Original source can be found here.