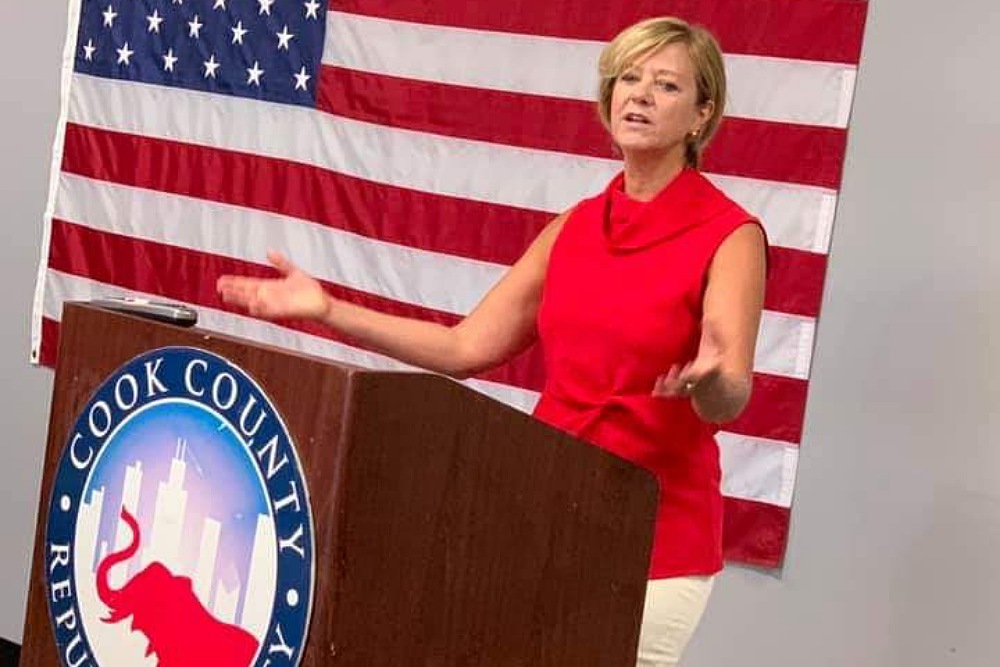 Illinois congressional candidate Jeanne Ives (R-Wheaton)
Illinois congressional candidate Jeanne Ives (R-Wheaton) is vowing to bring to Washington what she prided herself on delivering in Springfield.
"The cycle of corruption must end," Ives said in a recent post to Facebook. "We need new leadership in Illinois that will stand up against the establishment that enables this. I fought against them in the state legislature, and when I get to Washington I will continue this fight until everyone who is involved in all of these scandals are held accountable for their actions."
Ives laments that things have become so out of whack in Springfield that it's become difficult even to keep up.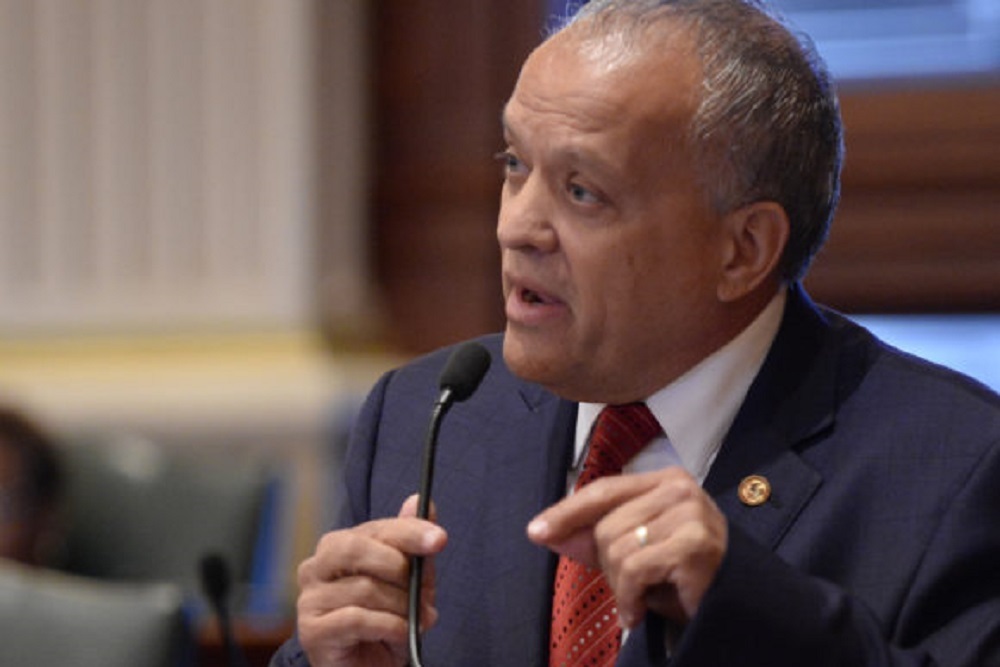 Former Illinois state Rep. Luis Arroyo (D-Chicago) | http://reparroyo.com/
"From the statehouse to county and local governments, the Democrats are being caught red-handed left and right," Ives posted.
Longtime state Rep. Luis Arroyo (D-Chicago) was recently forced to step down in the 3rd District after he was nabbed on bribery charges that included allegations he offered to pay a sitting state lawmaker $2,500 a month in exchange for a favorable vote on gambling legislation. Ives shakes her head in equal parts anger and frustration that somehow, someway Arroyo was still able to have a voice in selecting his replacement.
Meanwhile, the corruption has come at a steep price to the state, with a recent Harvard University Center for Ethics survey finding that Illinois now ranks as the second most corrupt state in the nation and that Chicago rates as the country's most corrupt city. That negative image and the corruption behind it are proving to have major consequences, as Illinois Policy Institute estimates that almost $10 billion in economic activity has been lost since the start of the new millennium as a result of the dysfunction in Illinois state government.
Ives, who formerly served six years as the state representative in the 42nd District before narrowly losing out to then-Gov. Bruce Rauner in the 2018 Republican primary, is poised to take on U.S. Rep. Sean Casten (D-Downers Grove) in the 6th Congressional District in 2020.