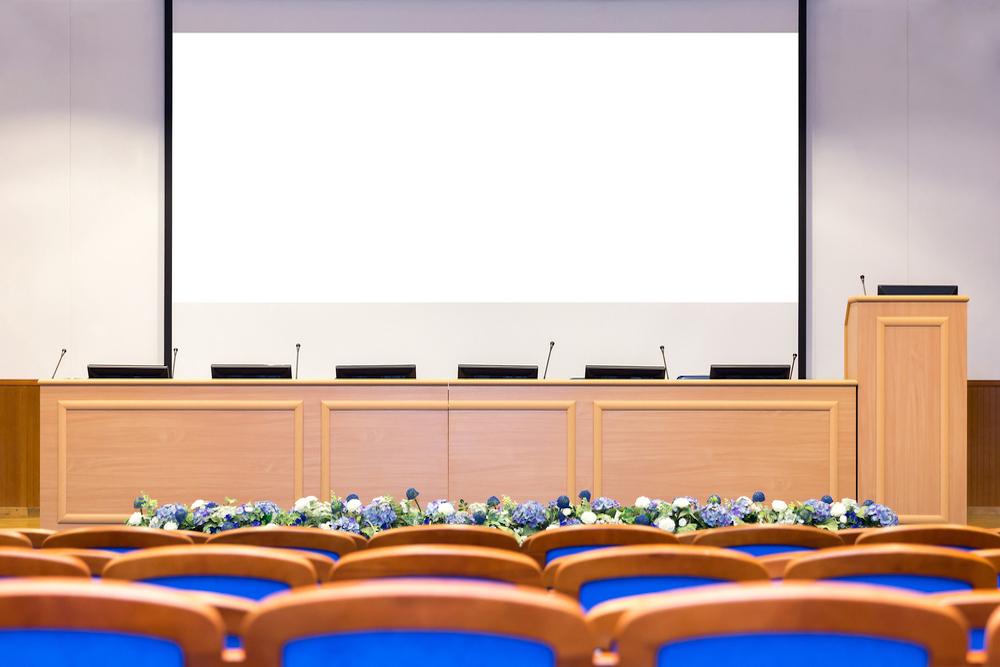 City of Wheaton Fine and Cultural Arts Commission met Nov. 26.
Here is the agenda provided by the commission:
I. Call to Order
II. Roll Call
III. Approval of Agenda
IV. Public Comments
V. Approval of Minutes
VI. New Business
• New Projects
VII. Old Business
• None
VIII. Commissioner Comments
IX. Adjournment
Next scheduled meeting: Tuesday, January 21, 6:00 p.m.
https://www.wheaton.il.us/AgendaCenter/ViewFile/Agenda/_11262019-1308