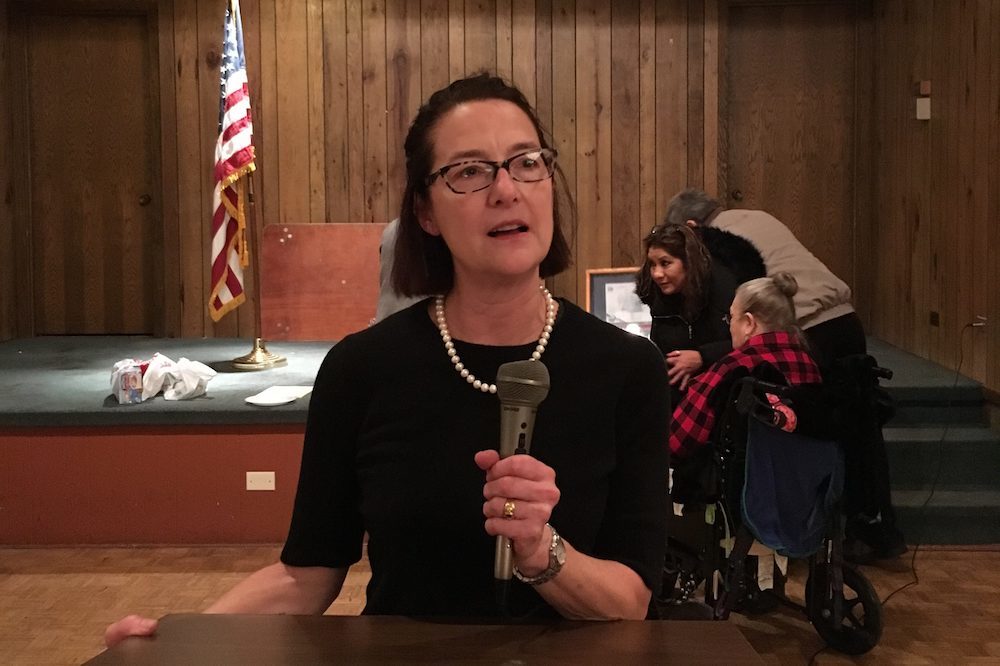 Illinois state Rep. Amy Grant (R-Wheaton)
Illinois state Rep. Amy Grant (R-Wheaton) sees the forced resignation of former state Rep. Luis Arroyo (D-Chicago) as just a small step toward cleaning up Springfield.
"The General Assembly must examine and revise our ethics laws to stop this pervasive behavior in Springfield," Grant said in a press release even before Arroyo's resignation had become official. "Corruption and bribery has no place in state government, yet Illinois has become the punchline of a bad joke."
Grant said she takes pride in being one of a trio of GOP lawmakers that stepped forward to demand that Arroyo be held accountable after federal investigators recently took him into custody in connection with a bribery scheme. The Democratic lawmaker is accused of offering to pay a state senator $2,500 a month in exchange for support on a gambling bill.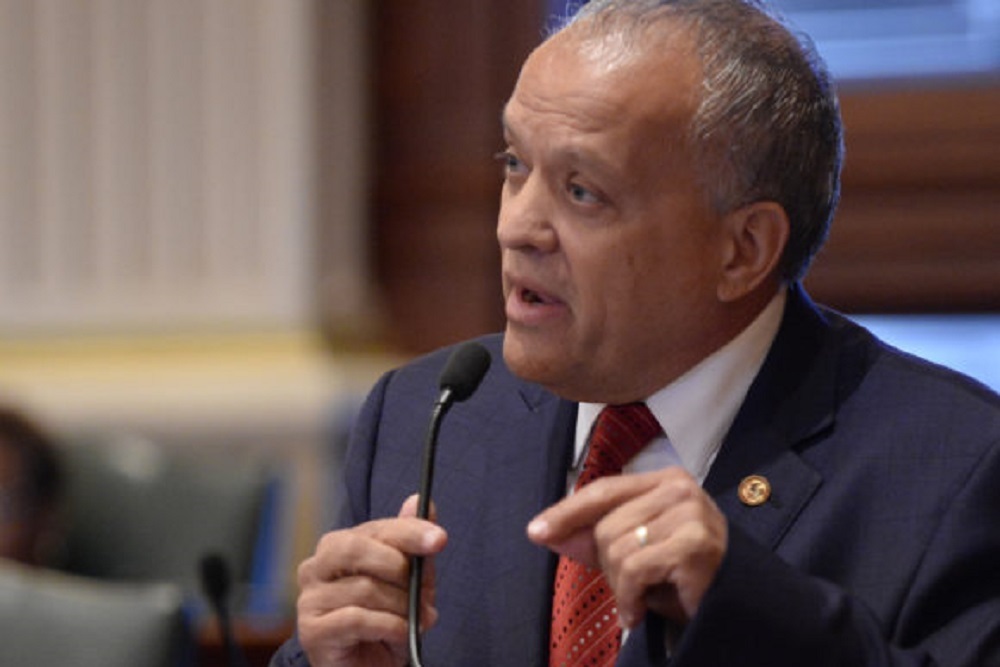 Former Illinois state Rep. Luis Arroyo (D-Chicago) | http://reparroyo.com/
Grant joined fellow Republican state representatives Blaine Wilhour (R-Beecher City) and Tony McCombie (R-Savanna) in invoking the bylaws of House Rule 91 that called for the initiation of a Special Investigating Committee of State Representative to investigate the charges against Arroyo. Before the panel could formally meet for the first time, Arroyo tendered his official resignation.
Arroyo's troubles come at a time when several federal investigations are probing the alleged misdeeds of Democratic state lawmakers. Not long before Arroyo's arrest, longtime state Sen. Martin Sandoval (D-Chicago) was forced to step down as chairman of the Senate Transportation Committee after he was accused of taking kickbacks.
"Our government was created to be a citizen's legislature," Grant said. "The lack of effective oversight has allowed perpetual poor behavior and a system that is too easy to abuse. Enough is enough."