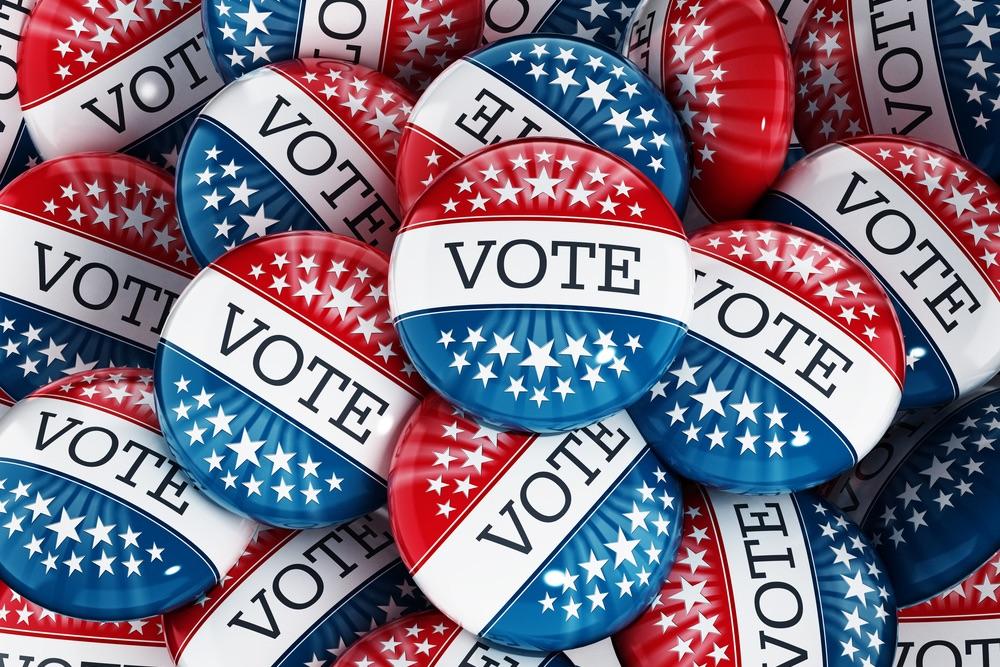 With a message that states "It's time for something new," Warrenville small business owner Jerry Evans has officially launched his U.S. Congressional campaign in the 14th District against Democratic incumbent Lauren Underwood (D-Naperville).
"Washington is still broken with gridlock in the name of resistance being its new game," Evans said in a video posted to YouTube. "It is time we tried something new. I'm committed to doing what's right no matter the opposition. I've built a successful career as an educator and small businessman while raising a family and pursuing my American Dream right here in the 14th District."
Owner and director of the Jerry Evans School of Music in Wheaton, Evans said he plans to push the pause button on his music endeavors in order to serve the people of his community in a new way.

U.S. Rep. Lauren Underwood (D-Naperville) | twitter.com/repunderwood
"I think it's time that their values and voice are back in the halls of Congress," Evans said. "Our current representative refuses to stand up for her constituents."
As for the country as a whole, Evans said he is also motivated by the thought of helping President Trump carry out more of his agenda.
"I think Congress does need more of the business-minded and common-sense problem solving that President Trump has brought to the White House," Evans said. "As a businessman, I know we need further tax cuts for the middle class while reducing government spending to preserve all of our children's future. We need conservative representatives that will fight to protect out American freedoms from the horrors of socialism. A country without borders isn't a country at all."
Evans enters a Republican primary field that also includes state Sens. Jim Oberweis (R-sugar Grove) and Sue Rezin (R-Morris) and former Kendall County Republican chairman James Marter.