Sixth Congressional District candidate Evelyn Sanguinetti
Former Burr Ridge Mayor Mickey Straub looks at what is happening to candidate Jeanne Ives in her Republican primary run for the U.S. House seat in the 6th Congressional District and is instantly reminded of why he's chosen to put some distance between himself and the world of Illinois politics.
"It's almost as if you can't win unless you lie, and that's some of why my taste for politics has soured," Straub, who also unsuccessfully ran against Illinois House Minority Leader Jim Durkin (R-Western Springs) in the 82nd District in 2018, told the DuPage Policy Journal. "It's absolutely atrocious the way Illinois politics is and how lenient it is to the perpetrators. It's like it almost encourages people to spread lies and, really, there's no retribution."
Straub points to the situation involving Ives in her run against former Lt. Governor Evelyn Sanguinetti as the latest example of that. The former state representative from the 42nd District recently charged that Sanguinetti's campaign sought to paint a false narrative of her by bankrolling and promoting a so-called "push poll" where Ives was described as longtime House Speaker Mike Madigan's (D-Chicago) "favorite Republican."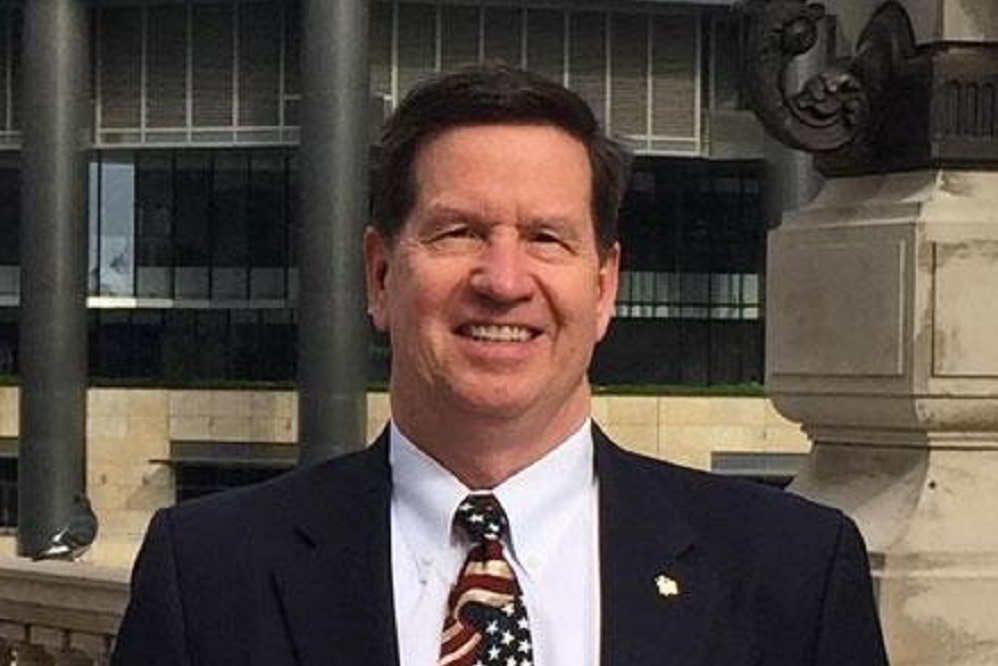 Former Burr Ridge Mayor Mickey Straub
Push polls are defined as ones where negative information is provided about the candidate not favored by the group paying for the survey just before the person being surveyed is asked which candidate they prefer. Ives claims she's been the victim of such tactics before, with Sanguinetti again being involved.
During her 2018 run against then-Republican Gov. Bruce Rauner, where Sanguinetti was on the ticket, Ives said he resorted to a similar scheme.
"I hadn't heard about the Sanguinetti thing, but anything Jeanne Ives makes reference to I have complete faith in," Straub said. "What Rauner and Co. did during her campaign was shameful, and Sanguinetti has to accept some responsibility for what her team did."
The Ives poll is reported to have included at least three push-poll questions directly comparing the two candidates, with such assertions as Sanguinetti "spent 10 years fighting Mike Madigan," while Ives is his "favorite Republican." In another instance, the poll highlighted Sanguinetti's background as a first-generation American whose family fled Castro's Cuba, stressing that she "opposes AOC (Sen. Alexandria Ocasio Cortez) and the Squad."