Village of Bensenville Community Development Commission met October 1.
Here is the agenda as provided by the commission:
I. Call Meeting to Order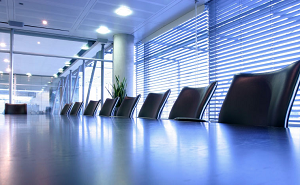 II. Roll Call and Quorum
III. Pledge of Allegiance
IV. Public Comment
V. Approval of Minutes
August 6, 2019 Community Development Commission Meeting Minutes
VI. Action Items:
1. Consideration of a Special Use Permit to allow Indoor Recreation at 540 N. York Road.
2. Consideration of a Variation to allow a monument sign less than 5 feet from the front lot line at 14 N. York Road.
3. Consideration of a Text Amendment to Title 10 (Zoning Ordinance), creating regulations for the operation of adult-use cannabis business establishments
VII. Report from Community and Economic Development
VIII. Adjournment
https://bensenville.novusagenda.com/AgendaPublic/MeetingView.aspx?MeetingID=587&MinutesMeetingID=-1&doctype=Agenda