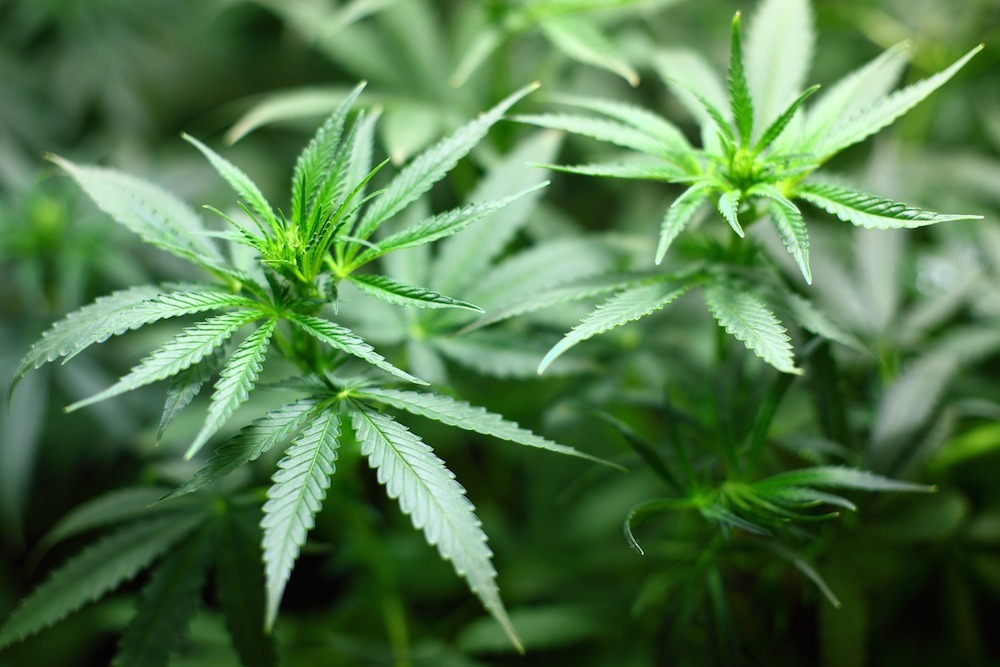 The State of Illinois will legalize recreational marijuana use on January 1st, 2020. However, the state has permitted each municipal authority to reach their own decision on whether recreational cannabis/marijuana will be permitted within their jurisdiction.
Since then, recreational marijuana has been a hot topic on municipal boards' meeting agendas. It is a very hard decision because the pros/cons are widely debatable and involve potentially serious consequences. Since national data may not accurately represent the local environment and local research has not been sufficiently conducted in the State of Illinois, we took the initiative to organize our own research study. Lead by Sincere Corp in a joint venture with the Rising Stars Club, university experts from North Central College, Benedictine University, University of Chicago, Northwestern University and Rush University, private clinical and addiction psychiatrists, along with support from various statistical firms and the participation of local schools and churches, conducted a Naperville-based recreational cannabis research survey in order to shed light on this issue and guide local communities facing similar dilemmas. Our intent is to inform the decision-making process of municipal authorities across Illinois.
With a sample size of 3100 students primarily between ages 10-21, researchers found that:
1. Near 100% of respondents do not want a Recreational Cannabis/Marijuana store opened within a 2-mile boundary of schools in Districts 203 and 204.
2. Near 97 % of respondents believe legalizing marijuana will attract unsafe people into the community.
3. Near 93% of respondents believe to lack crucial knowledge about recreational cannabis/marijuana and its risks.
4. Near 96% of respondents believe housing prices will fall as a result of legalizing marijuana.
5. Near 94% of respondents believe that legalizing marijuana will increase deliberate or accidental use by underage youth.
6. Only 12% of respondents believe that a one time use of marijuana to enhance study/work or treat pain/insomnia is acceptable.
Among these results, the percentage of respondents who agree with the statement in #6 is approximately 2% higher than the national average. We conjecture that this difference is the result of a greater competitiveness within study and work in the local community.
Our conclusion is that the local community is not ready to fully embrace recreational cannabis/marijuana. We fear that legalization in Illinois could lead teens to think that there are no risks associated with marijuana. The general public still needs to be further educated regarding recreational cannabis use. At this time, legalizing recreational marijuana seems to be an immature decision because there is currently no available scientific means to efficiently test if a person has used marijuana and a lack of legal parameters currently set up.
Recently, more than 430 pediatricians and psychologists recommended to the White House not to rush the legalization of recreational marijuana because companies producing marijuana products/snacks also target and attract younger children whom potentially lack awareness of the risks of marijuana altogether. Without doctors prescribing and controlling cannabis dosage, the brain damage to a user may be irreversible. Past incidents in Naperville and Buffalo Grove involving marijuana have raised concerns among working parents about their children's uninformed marijuana use. The legalization of recreational marijuana has caused panic within towns that value a family-friendly environment and safety within school districts.
Please refer to the following links regarding about those two incidents mentioned above.
• Laced gummy bears send Ill. high school kids to the hospital
• Medical pot dispensary faces backlash after handing out swag during Buffalo Grove Days
– Rising Star - Naperville Research Group