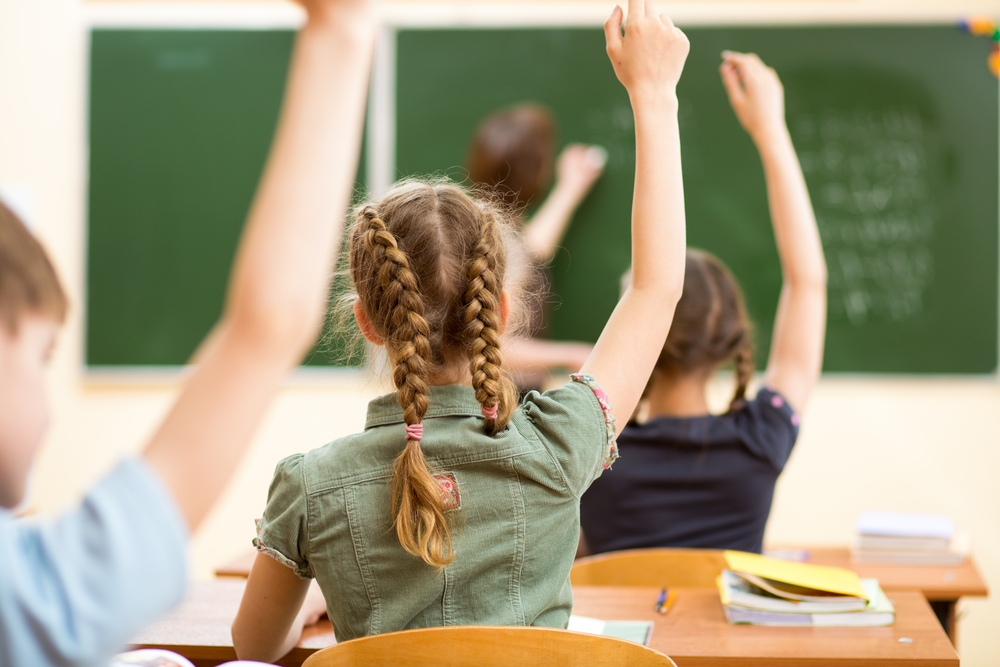 Shutterstock
Conservative Cynthia Hopkins' position on the thought of the state funding universal pre-kindergarten hasn't changed much since the subject was first broached more than a decade ago.
"It is costly and inefficient because now you are adding unnecessary administrative overhead to collect and manage the pool of fund," Hopkins told the DuPage Policy Journal. "Furthermore, pre-K child care is an individual family's responsibility. It is different from K-12 public education in that professionals are necessary for children's well-being once they pass certain age. Simply put, it is unreasonable to force your neighbors or retirees to pay for your nannies."
Initially introduced by then-Gov. Rod Blagojevich in 2006 during his campaign, the idea still has resonance among some state politicians and various teachers' unions across the state.
According to DuPage Watchdog, supporters recently sought to up the ante by commissioning a study that concluded more preschoolers are now ill-prepared to start kindergarten than they should be.
"If there is a need, the local community can address it themselves based on their own demographics," Hopkins said. "It's a local issue that the state government should stay out of."
In Hopkins' mind, there are many more and better ways that the state can be making use of its resources.
"Illinois state should lower property taxes and income taxes, create more jobs to reduce the cost of living in order to meaningfully help young families," she said. "While the proposal sounds great by cosmetically appealing to working families, it is another unnecessary legislation of government overstepping its boundary. The underlying motive is for the Democrats to expand an ever growing government through wealth redistribution.