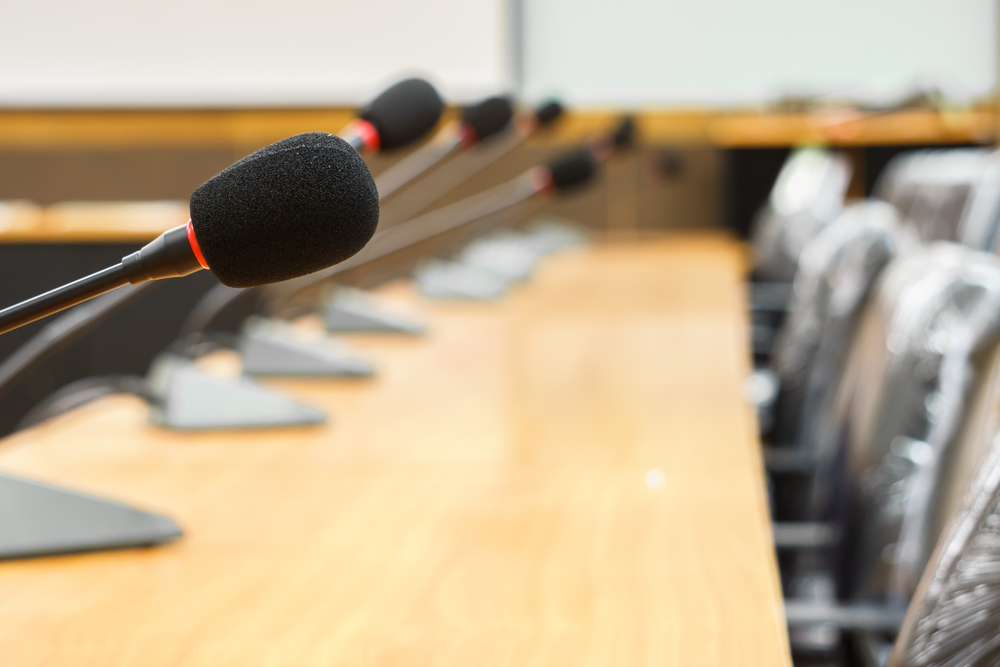 City of Warrenville Board of Fire and Police Commission met May 28.
Here is the minutes as provided by the commission:
A. CALL TO ORDER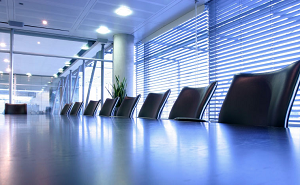 B. ROLL CALL
C. PUBLIC COMMENTS
D. APPROVAL OF MINUTES
1. April 23, 2019, Regular Meeting minutes
2. April 23, 2019, Regular Meeting Closed Session minutes
E. NEW BUSINESS
1. Review mail and correspondence
F. OLD BUSINESS
G. MISCELLANEOUS
H. CLOSED SESSION 5 ILCS 120/2 (c) (1) The appointment, employment, compensation, discipline, performance, or dismissal of specific employees of the public body, including hearing testimony on a complaint lodged against an employee to determine its validity.
I. ADJOURN
(Next meeting June 25, 2019, 7:00 p.m. at City Hall)
https://www.warrenville.il.us/AgendaCenter/ViewFile/Agenda/_05282019-752