City of West Chicago Infrastructure Committee met January 3.
Here is the agenda as provided by the committee:
1. Call to Order, Roll Call, and Establishment of a Quorum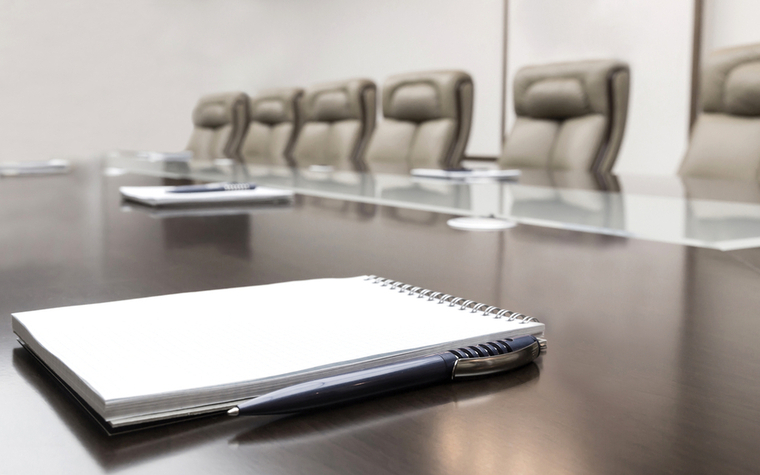 2. Approval of Minutes
A. Infrastructure Committee of December 6, 2018
3. Public Participation I Presentations
4. Items for Consent
A. Resolution No. 19-R-0002 - Contract Award - Cemetery Management Inc. (John B. Reynolds) for Cemetery Sexton Services for FY2019
B. Resolution No. 19-R-0003 - Contract Award- Emerald Tree Care, LLC for the 2019 Emerald Ash Borer Insecticidal Treatment Program
C. Resolution No. 19-R-0004-Contract Award- St. Aubin Nursery for the 2019 Parkway Tree Planting Program
D. Resolution No. 19-R-0005 - Contract Amendment No. 1 - Procurement of Coarse and Fine Aggregate Material Delivered for FY2019
E. Resolution No,. 19-R-0006 - Contract Award- Charles Equipment Energy Systems for Emergency Repairs to the Standby Power Generator at the Water Treatment Plant
F. Ordinance No. 19-0-0001 - Increase in Cemetery Fees and Charges
5. Items for Discussion
6. Unfinished Business
A. Update on ComEd LED Light Replacement Program
B. Update on ComEd Cost Estimate Associated with the Installation of a ComEd LED Street Light Near 317 Vine Street.
7. New Business
8. Reports from Staff
A. Proposed Traffic Detour Plan for FY2019 Washington Street Reconstruction Project
9. Adjournment
https://westchicago.org/wp-content/uploads/2018/12/01.03.19.Packet.Inf_.pdf