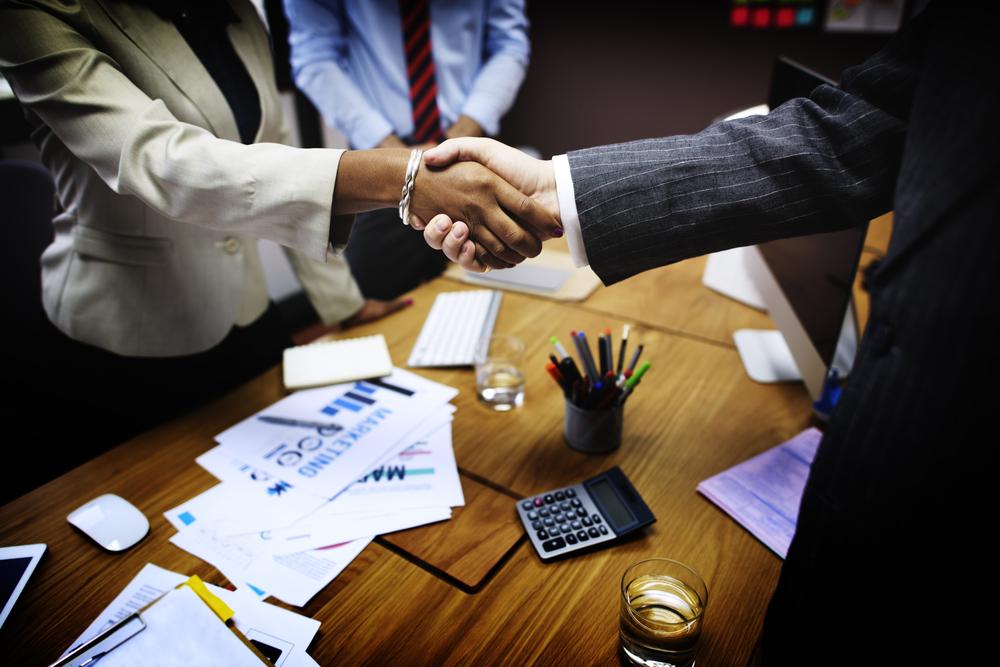 DuPage County Emergency Telephone System Board met October 9.
Here is the agenda provided by the Board:
1. Call To Order
2. Roll Call
3. Public Comment
4. Chairman's Report
5. Members' Remarks
6. Consent Agenda
A. Monthly Staff Report
1. 17-18-68 Monthly Report for October 9 Regular Meeting
B. Revenue Report 911 Surcharge Funds
1. 17-18-64 ETSB Revenue Report for October 9 Regular Meeting for Funds 5820/Equalization, 5810/Wireless and 5800/Wireline
7. Action Items
A. Payment of Claims
1. 17-18-66 Payment of Claims for October 9, 2018 for FY18 - Total Paylist: $597,837.27; Total for 4000-5800 (wireline): $508.78; Total for 4000-5810 (wireless): $10,050.11; Total for 4000-5820 (equalization): $587,278.38. Total for Inter-department transfers for 4000-5820: $8,580.00.
B. Change Orders
1. ETS-CO-0028-18 Resolution approving Change Orders to move current on-going contracts from 4000-5810 to 4000-5820 and adjust last invoice allowed date in the County finance software (Non-Monetary Change Orders)
C. Resolutions
1. ETS-R-0048-18 Resolution approving the hiring of an Administrative Specialist (Starting Salary: $37,500.06)
D. Travel and Training
1. 17-18-65 Authorization to travel - Two (2) ETSB Technicians to attend the 2nd Annual Hexagon Public Safety Users' Group Conference in Westminster, CO on November 4-7, 2018 (Total per attendee not to exceed: $1,541.00, for a maximum total of $3,082.00)
2. 17-18-67 Authorization to Travel - DU-COMM Communications Manager and Telecommunicator were approved to attend the 34th Illinois Public Safety Telecommunications Annual (IPSTA) Conference in Springfield, IL on November 3- 7, 2018. This is a request to adjust attendees, who are yet to be determined; no monetary changes are needed to the total amount previously approved.
8. DuPage ETSB 911 System Design
9. DuPage Justice Information System Project
10. Old Business
11. New Business
12. Executive Session
A. Minutes
B. Security procedures and the use of personnel and equipment; to 5 ILCS 120/2 (C ) (8)
C. Personnel Matters Pursuant to 5 ILCS 120/2 (C ) (1)
D. Pending Litigation Matters Pursuant to 5 ILCS 120/2 (C) (11)
13. Matters Referred From Executive Session
A. Review Executive Session Minutes from October 8, 2009 Meeting
B. Review Executive Session Minutes from October 13, 2011 Meeting
14. Adjournment
A. Next Meeting: Tuesday, October 23 at 8:50am in Room 3-500B
http://dupage.iqm2.com/Citizens/FileOpen.aspx?Type=14&ID=8161&Inline=True