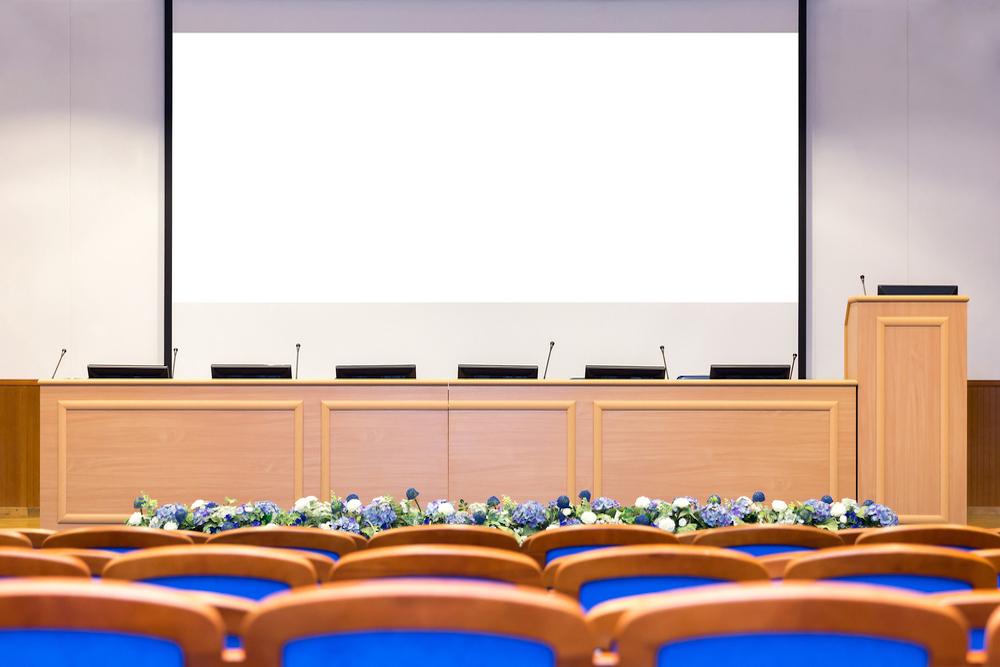 City of West Chicago Infrastructure Committee met May 3.
Here is the agenda provided by the Committee:
1. Call to Order, Roll Call, and Establishment of a Quorum
2. Approval of Minutes
A. Infrastructure Committee of April 5, 2018
3. Public Participation I Presentations
4. Items for Consent
A. Resolution No. 18-R-0032 - Contract Award- Schroeder & Schroeder Inc. for the 2018 Sidewalk, Curb, and Gutter Maintenance Program
B. Resolution No. 18-R-0033 - An Intergovernmental Agreement Between the City of West Chicago and the County of DuPage, Illinois, for the Implementation of the National Pollutant Discharge Elimination System Program in the West Branch DuPage River and Fox River Watersheds
C. 2018 Asphalt Materials Procurement - DuPage County Joint Purchasing Program - Plote Construction Inc.
D. Purchase of Four 2018 Ford Utility A WD Police Interceptor Vehicles - Currie Motors, Frankfort, Illinois
5. Items for Discussion
6. Unfinished Business
7. New Business
8. Reports from Staff
A. DuPage County's CH55 I Great Western Trail Extension from Sassafras Drive to Illinois Prairie Path - Use of City's Streets During Construction
B. ComEd's Smart LED Street Lighting Program
9. Adjournment
http://westchicago.org/wp-content/uploads/2018/04/05.03.18.Packet.Inf_.pdf