Bill on medical marijuana use in schools moves to House floor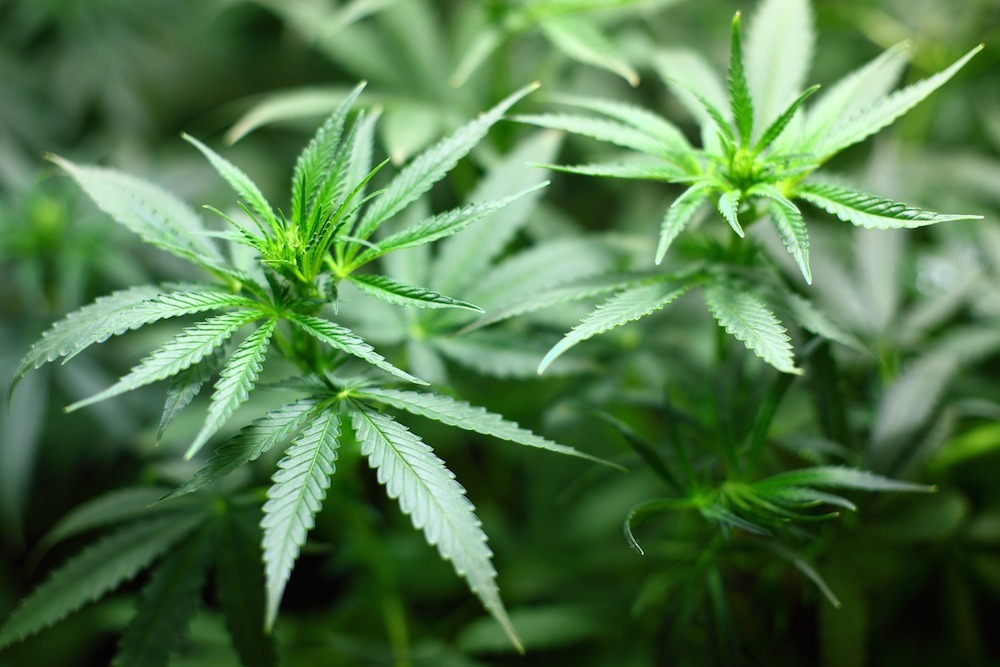 Several GOP lawmakers discussed policy regarding the administration of medical marijuana to epileptic students during a recent hearing of the House Elementary & Secondary Education Committee.
HB4870, sponsored by Rep. Lou Lang (D-Skokie), provides that a parent or guardian may not administer a medical cannabis-infused product if its administration would create a disruption to the school's educational environment or would cause exposure of the product to other students, according to the bill.
Rep. John Cavaletto
"I remember how this went down the first time when we approved using marijuana products for epilepsy and I was in favor of it, and then the sponsor who is here today immediately changed all the rules in a floor amendment that didn't go back to committee," Rep. Jeanne Ives (R-Wheaton) said, adding Lang was doing the same thing again. "Now we know what the intent is, and the intent is to eventually have school personnel be the ones who are administering this drug."
She called the bill a "slippery slope," though it was narrowly tailored to a child sitting before her at the witness panel with her parents.
"We started with a four-year pilot program for medical marijuana, and we have made changes every single year since," Ives said. "Now the concern quite frankly is that before you know it, it's an edible not an oil, there are all sorts of other conditions and not just epilepsy and then it is administered by school nurses or other personnel."
Ives made it clear to the family that she will support the bill for them, but she "will be watching" Lang for future changes in the bill that he may try to slip in.
Rep. Robert Pritchard (R-Hinckley) expressed his concern with personnel administering the drug rather than an authorized guardian, asking what happens if "a seizure occurs and the parents are minutes away or even further?"
Lang responded by saying school officials would have to handle the seizure without administering cannabis.
Prefacing his comments with the fact that he comes from the old school, Rep. John Cavaletto (R-Salem) remembers when marijuana had only a negative connotation before it was considered to be medically healing; however, he still sees it as a problem.
"I visited Colorado not too long ago and happened to be there for about five days and did walk from one restaurant back to my hotel every evening with my wife and I witnessed these people on the sidewalks, in the corner and on the grassy knolls are drugged out," Cavaletto said. "That's the side of marijuana I see."
He said he cannot seem to put it in his mind that of all the drugs now produced, medical marijuana is the only one that can control epileptic seizures for children, but his thoughts are countered by the parents that sat before him, making him reconsider the notion.
"We are not going to have a run of wild parents coming into schools administering cannabis to children for no reason at all," Lang said.
Rep. David Olsen (R-Downers Grove) noted the bill's language is limited and feels it directly addresses the child's needs, especially since the drug would be administrated in a private location separate from other students.
"This is a medical treatment and we are doing it appropriately and in a described way in this bill so I appreciate the legislation and will support it," Olsen said.
HB4870 advanced 9-0 and was moved to the House floor.
Want to get notified whenever we write about
Illinois House of Representatives
?
Next time we write about Illinois House of Representatives, we'll email you a link to the story. You may edit your settings or unsubscribe at any time.
Sign-up for Alerts
Organizations in this Story
Illinois House of Representatives
More News