City of Naperville City Council met February 26.
Here is the agenda as provided by the council:
A. Call to Order: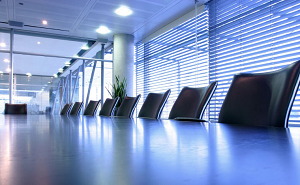 B. Introduction:
C. Public Forum:
D. Presentation
1. 18-165 Presentation for the 2018 Comprehensive Special Events and Cultural
Amenities (SECA) City Council Workshop
Attachments: FEB 2018 SECA FUND WORKSHOP POWERPOINT
2. 18-160 To consider the four recommendations of the SECA Commission
regarding changes to the Special Events and Cultural Amenities (SECA)
Grant Fund Program and reach consensus on each for implementation in
Calendar Year 2019 and Calendar Year 2020 award cycles.
Attachments: Attachment 1 - 2016 Decision Matrix
Attachment 2 - 2018 Decision Matrix
Attachment 3 - Final CY18 Award Categories
Attachment 4 - Ribfest-Fling as City Obligations
E. Adjournment:
http://naperville.legistar1.com/naperville/meetings/2018/2/1061_A_City_Council_18-02-26_Meeting_Agenda.pdf