City of Wood Dale City Council will meet June 15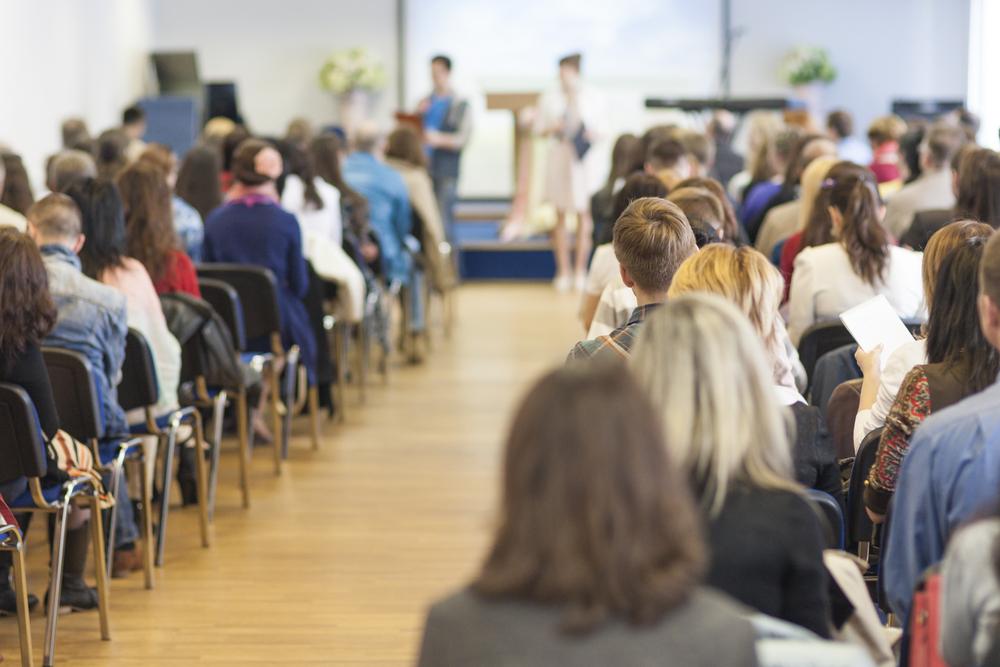 City of Wood Dale City Council will meet on June 15.
Here is the agenda as provided by the council: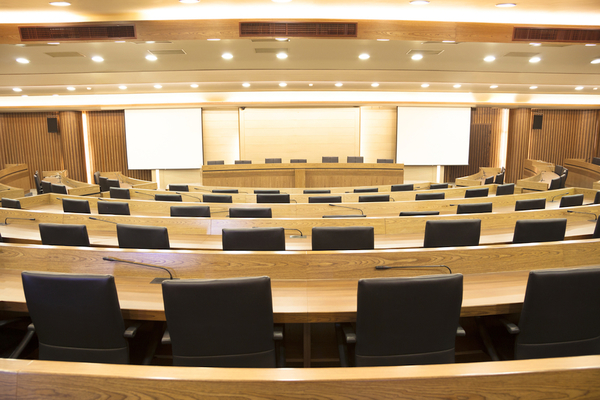 I. Call to Order
II. Roll Call
Mayor Pulice
Alderman Catalano Alderman Susmarski
Alderman Jakab Alderman Eugene Wesley
Alderman Messina Alderman Roy Wesley
Alderman Sorrentino Alderman Woods
III. Pledge of Allegiance
IV. Approval of Minutes
1. City Council - Council Meeting - Jun 1, 2017 7:30 pm
V. Communications and Petitions
Citizens will be given the opportunity to address the City Council during the time set
aside in the Meeting for Public Comment under Communications and Petitions. Please
direct your comments to the Mayor, limit your remarks to three (3) minutes, and kindly
refrain from making repetitive statements.
A. Citizens To Be Heard On Matters Not Listed On This Agenda
B. Written Communiques of Citizens to Be Heard
VI. Mayor's Report
1. Young Musicians Mentor Band Donation Request
2. Prairie Fest 2017 Disposable Promotional Cups
VII. City Manager's Report
VIII. Consent Agenda
A. Omnibus Vote
B. An Ordinance Granting a Special Use for the Operation
of a Daycare at 170 W Irving Park Road (Pin 03-16-204-002) in
The City of Wood Dale
IX. Committee Chairman Reports
A. Planning, Zoning and Building Committee
1. A Resolution in Support of the County of Dupage
Application for the 2017 Rta/Cmap Local Technical
Assistance (Lta) Planning Assistance Services
Delivered by The Rta/Chicago Metropolitan Agency
for Planning
2. Approval of Annexation, Comprehensive Plan Map
Amendment, Zoning Map Amendment, Final Subdivision
Plat, Text Amendment, Eight Variations and Major Site
Plan Review to Construct a Building Addition and
Expand the Parking Lot at 6N504 and 610 N Central
Avenue
B. Public Health, Safety and Judiciary Committee
C. Public Works Committee
1. An Ordinance Ascertaining the Prevailing Rate of
Wages for Laborers, Workmen and Mechanics
Employed in Public Works of The City of Wood Dale
2. A Resolution Seeking to Approval of Contract
between The City of Wood Dale and Engineering
Resources Associates for The Streambank
Stabilization Conceptual Design in an amount not to
exceed $42,152.
3. A Resolution Seeking to Approval of Contract
between The City of Wood Dale and Strada
Construction for the 2017 Sidewalk Replacement
Program in an amount not to exceed $50,000
4. A Resolution Seeking to Approval of Contract
between The City of Wood Dale and Ja Johnson Paving
Company for the 2017 Pavement Patching Program in
an amount not to exceed $81,000.
5. An Ordinance Amending the City of Wood Dale One-Way
Street Ordinance Chapter 15, Article XX, Section
15.2002 of The City Code to Allow for Two-Way Traffic
on Front Street
D. Finance and Administration Committee
X. Other Business
1. Airport Noise Report
2. Stormwater Commission Report
XI. Approval of List Of Bills
1. June 15, 2017-$881,208.79
XII. Executive Session
XIII. Items to Be Referred
XIV. Items for Information Only
XV. Adjournment
http://wooddalecityil.iqm2.com/citizens/FileOpen.aspx?Type=14&ID=1151&Inline=True
Want to get notified whenever we write about
Wood Dale City Council
?
Next time we write about Wood Dale City Council, we'll email you a link to the story. You may edit your settings or unsubscribe at any time.
Sign-up for Alerts
Organizations in this Story
404 N Wood Dale Rd
Wood Dale, IL - 60191-1533
More News