Bellock joins call for reform-based budget ballot before deadline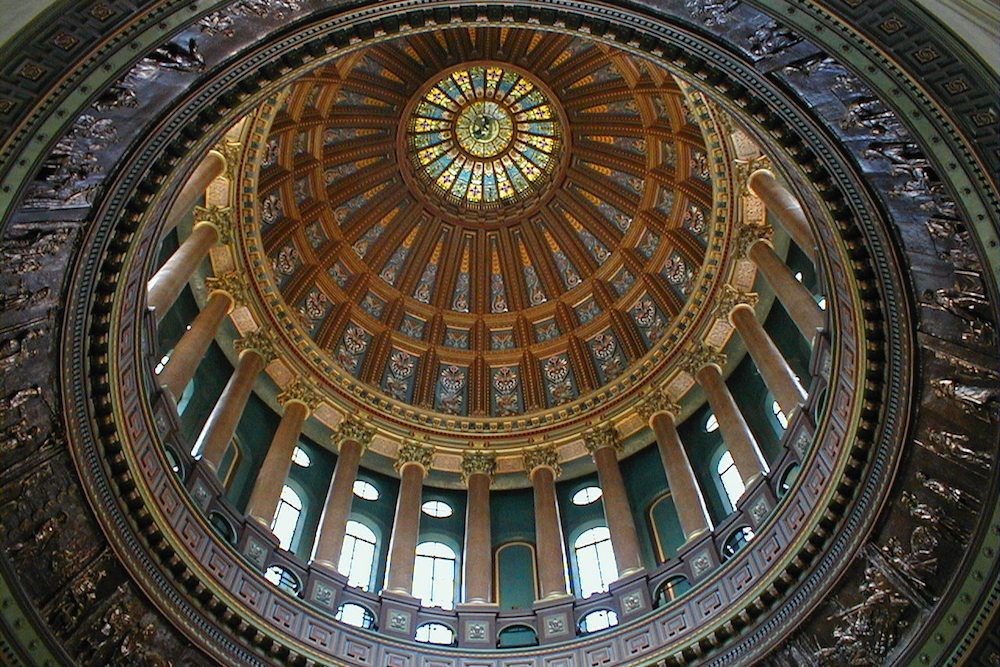 Illinois State Capitol | By Agriculture at English Wikipedia - Original uploader was Agriculture at en.wikipediaTransferred from en.wikipedia to Commons by Druffeler using CommonsHelper., CC BY-SA 3.0, https://commons.wikimedia.org/w/index.php?curid=10113961
Rep. Patti Bellock (R-Hinsdale) joined Reps. Tom Demmer (R-Dixon) and Norine Hammond (R-Macomb) at a press conference on May 16 calling for bipartisan cooperation on passing a state budget that incorporates economic reforms before the legislative session ends on May 31.
"We are in a position right now, as you know, with $14 billion in unpaid bills, we have a deficit close to $5 billion if not more, and we are still not working on the reforms that we should be working on, which will bring us to a better fiscal footing in the state of Illinois," Bellock said. "These things have to be addressed this year, as the bond houses are looking every day at what's going on in the state of Illinois."
Bellock pointed to the previous two years, when both parties in the General Assembly came to a budget agreement only to have Democrats add billions of dollars of additional spending at the end of the process, she said. She called for the two parties to work together on an agreement that includes real reform to improve the state's finances.
"We're looking forward to working together … and making sure that the Democrats work with us, and that we come up, somehow, with a balanced budget for the State of Illinois, so that all of us can walk away from here this year telling the taxpayers of Illinois that we are going to solve some of the financial problems of the state of Illinois and move on to reinstate our state as one of the best states in the United States, on a good fiscal footing with bond houses not at our feet all the time," Bellock said.
Want to get notified whenever we write about
Office of Patti Bellock (R-IL)
?
Next time we write about Office of Patti Bellock (R-IL), we'll email you a link to the story. You may edit your settings or unsubscribe at any time.
Sign-up for Alerts
Organizations in this Story
Office of Patti Bellock (R-IL)
More News