Strick slams DNC rabble-rousing tactics alleged in expose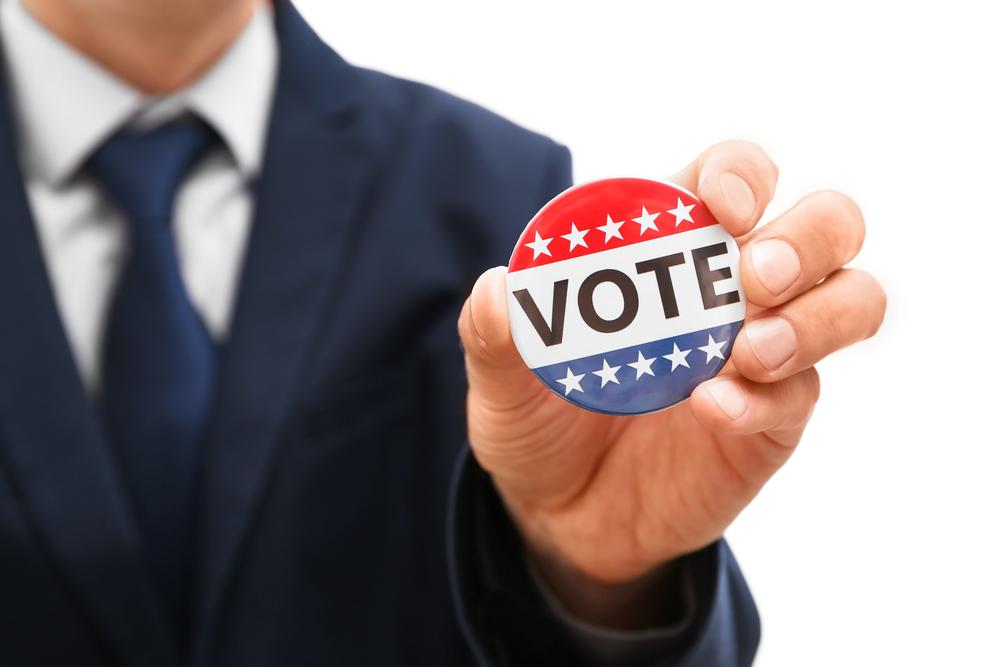 James O'Keefe and his Project Veritas group set off a firestorm last week when they posted a video allegedly detailing some provocative tactics used by the Democratic National Committee (DNC) and the Hilary Clinton campaign. The video accuses the DNC and its affiliates of using bird-dogging, intimidation, and scare tactics during Trump rallies and Republican meetings.
Mike Strick, Republican candidate for the District 84 state House race, said these types of actions should not be tolerated.
Mike Strick | Contributed photo
"For agitators to go into a crowd and look for trouble…I really believe that the people that (are mentioned in the video) should be held just as responsible as the people that are causing the trouble." Strick told the DuPage Policy Journal. "If they are paid to go in there, they should be held liable for any issues that are caused in any of these venues."
In one of the clips in the heavily edited video, a consultant was allegedly quoted as saying they would pay the mentally ill or the elderly to incite unrest. Strick questioned how these subversive tactics are beneficial to anyone.
"It's just the politics of people trying to stay in power," Strick said. "How badly do people want to stay in power? What is the benefit of it? What is the benefit to these people that they cause trouble? That's what I'd like to know. Who benefits from all this?"
The voters certainly do not benefit, Strick said. Strick himself has had acts of passive aggression enacted against him. His candidate signs have been ripped off or taken out of the ground.
"The people don't benefit because they are being intimidated," Strick said. "I'm still an American. I still want to see what is best for America. That's what I feel. It's disheartening."
Strick found it difficult to wrap his head around such acts of aggression.
"We're all living in the same country," Strick said. "Everybody has different views. Some folks are just taking it to the extreme. It's sure not the Republican Party."
Among those accused in the video is Robert Creamer, husband of U.S. Rep. Jan Schakowsky (D-Dist. 9). Many, including Strick, said she should be investigated. Some are calling for her resignation.
"I believe there should be an investigation into that," Strick said. "If there is foul play involved, then she needs to be held accountable. It's just like any other investigation. There is always going to be roadblocks. I see the Democratic Party just circling the wagon anytime that there is some crazy stuff going on. If that is the case, then she should be investigated for it too because she would have known."
Many have requested criminal charges against those accused in the video. Strick said that if the investigation yields criminal activity, those involved should be held accountable for their actions.
"Any time you have intimidation or any types of those things going on, it should be investigated," Strick said. "It's probably something that is really hard to prove, but if you've paid people to go into these events and cause trouble, then there should be an investigation, especially if they are intending to hit somebody or push someone. They should be arrested and held accountable, and the people that paid them to be there should also be held accountable."
Want to get notified whenever we write about
Mike Strick for State Representative
?
Next time we write about Mike Strick for State Representative, we'll email you a link to the story. You may edit your settings or unsubscribe at any time.
Sign-up for Alerts
Organizations in this Story

Aurora, IL
More News