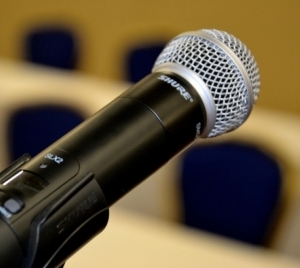 The St. Charles, Illinois Youth Commission will meet today at 6 p.m. today, May 2.
Among the items up for discussion is a funding request from the St. Charles Park District.
The commission will also hear a presentation from Scott Corbin from Jank Guitar Store as well as several liaison reports from the library, police department and TriCity Family Services.
The purpose of the Youth Commission is to direct services and grants to support the welfare of the city's youth.