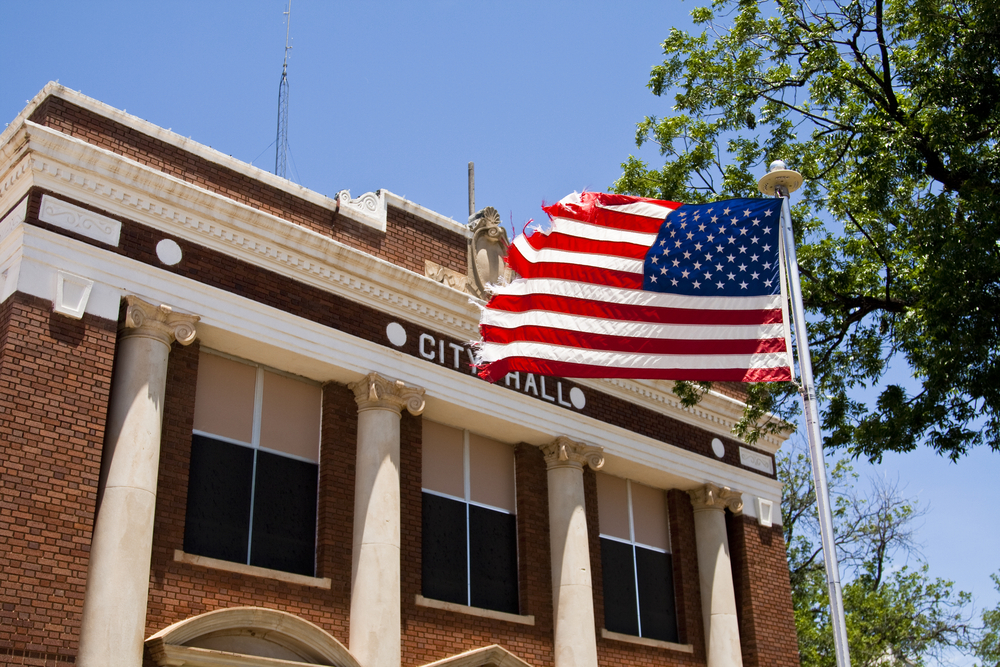 City of Naperville issued the following announcement on Feb. 6.
On Thursday, Feb. 6, Naperville Mayor Steve Chirico will swear in two new Liquor Commissioners: Karyn Charvat and Tony Signorella. Charvat and Signorella will be joining seven other commissioners on the nine-member board, all of whom serve four-year terms as unpaid volunteers. Liquor Commission meetings are held the first Thursday after the first Tuesday of every month at 3 p.m. in Council Chambers at the Naperville Municipal Center, 400 S. Eagle St.
"Both Karyn and Tony will bring a wealth of leadership and business experience to their roles on the commission," Chirico said. "Their careful consideration for balancing economic growth with public safety will be a tremendous asset to the work the Liquor Commission does. I'd also like to give a special thank you to outgoing commissioners Whitney Robbins and Marc Blackman, who also brought a thoughtful, safety-oriented approach to our discussions."
Charvat has been active in the Naperville community since 2007 and a resident for almost six years. She is Past President of the Naperville Junior Woman's Club, the current Sergeant-at-Arms for the Naperville Rotary After Dark Club and Board Chair for the Friends of the Forest Preserve District of DuPage County. In addition, she is part of the Safety Town Commission, serves on the General Federation of Women's Clubs International Board of Directors and is on the Board of Directors at Chamber630, Choose DuPage and Naperville Elderly Homes.
Signorella, who has lived in Naperville for over 15 years, is Senior Manager of Government & Regulatory Affairs at Comcast, where he has served as the main government affairs representative to both DuPage and Will counties and its municipalities, including Naperville. He represents Comcast on the Choose DuPage board of directors and public policy committee and serves as Comcast's representative to the Naperville Community Television (NCTV17) board. He has been an active corporate partner with the DuPage Mayors and Managers Conference and Will County Governmental League and is a board member on the Naperville Area Chamber Political Action Committee (NACPAC).
As mayor, Chirico serves as the City of Naperville's Liquor and Tobacco Control Commissioner. At the direction of the Liquor Commissioner, the Liquor Commission reviews applications and makes recommendations for licenses, conducts disciplinary hearings and submits findings and recommendations to the Liquor Commissioner. The commission also sends recommendations on liquor policy and procedure changes to the City Council.
Original source can be found here.