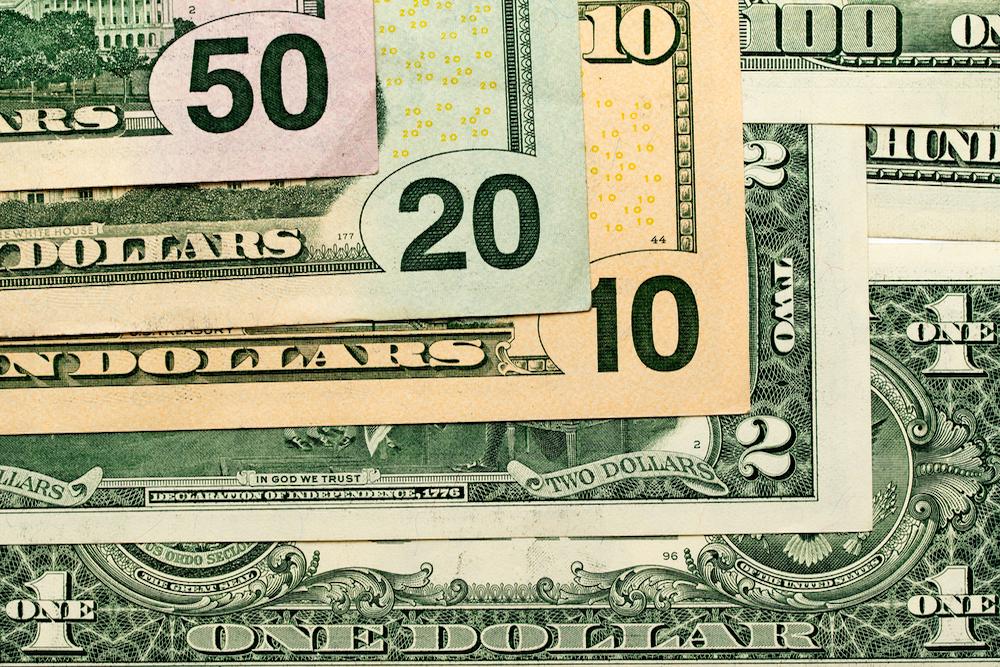 Illinois state Rep. Grant Wehrli (R-Naperville) fears that Chicago City Treasurer Melissa Conyears-Ervin's high-priced security detail demands will only hurt the city's already overburdened taxpayers.
The Chicago Tribune reports that Conyears-Ervin hired a private security firm for protection at a rate of $35 an hour after the Chicago Police Department ended the service it provided to her because department officials determined there was no need for it.
"Taxpayer-funded security detail? Good grief, Chicago. Your tax dollars are paying for an entourage," Wehrli recently posted on Twitter. "Mayor Lori Lightfoot was right to cancel these examples of abuse of the taxpayer."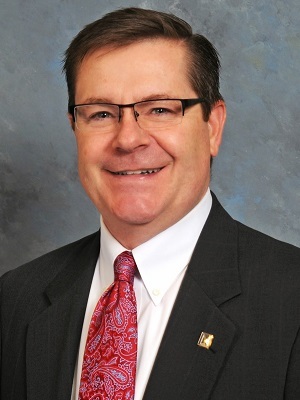 Illinois state Rep. Grant Wehrli (R-Naperville)
After falling to convince Lightfoot to reconsider her decision, Conyears-Ervin ultimately made the decision to hire private security.
"I cannot tell you how many places I go to where people say, 'Give me a loan. . . . That's the money lady. . . . Can you write me a check?'" Conyears-Ervin recently told the Tribune. "People truly associate me with money. I've had people, when I walk in the room, they say, 'Money, money, money — money.'"
While Conyears-Ervin insists it is a long-held custom for someone in her position to have police security, in reaching their decision city officials pointed out that other big cities like New York and Los Angeles don't provide full-time police security service to the officials holding equivalent positions. Meanwhile, Conyears-Ervin insists that overseeing a portfolio with billions in taxpayer dollars has made her a public target.
"All of these comments have made me extremely uncomfortable and afraid that someone might try to harm me based upon the belief that I have access to upwards of an $8 billion dollar portfolio and carry some of this cash with me," Conyears-Ervin told the Tribune, adding that at least three former treasurers have been stalked, harassed and even attacked.
Since arriving in Springfield, Wehrli has long been regarded as a fiscal conservative, once going so far as to return the approximately $3,500 allocated to him to staff his constituent services office.
"We know that this year's state budget, when we eventually come to an agreement, will include some difficult cuts," Wehrli said at the time. "Returning this money won't solve our problems, but it would be unthinkable for me to ask agencies and organizations who rely on state funds to make do with less and not do the same myself."
According to the Tribune, in one of her exchanges with Conyears-Ervin, Lightfoot pegged the annual cost per officer on a detail at $116,000.