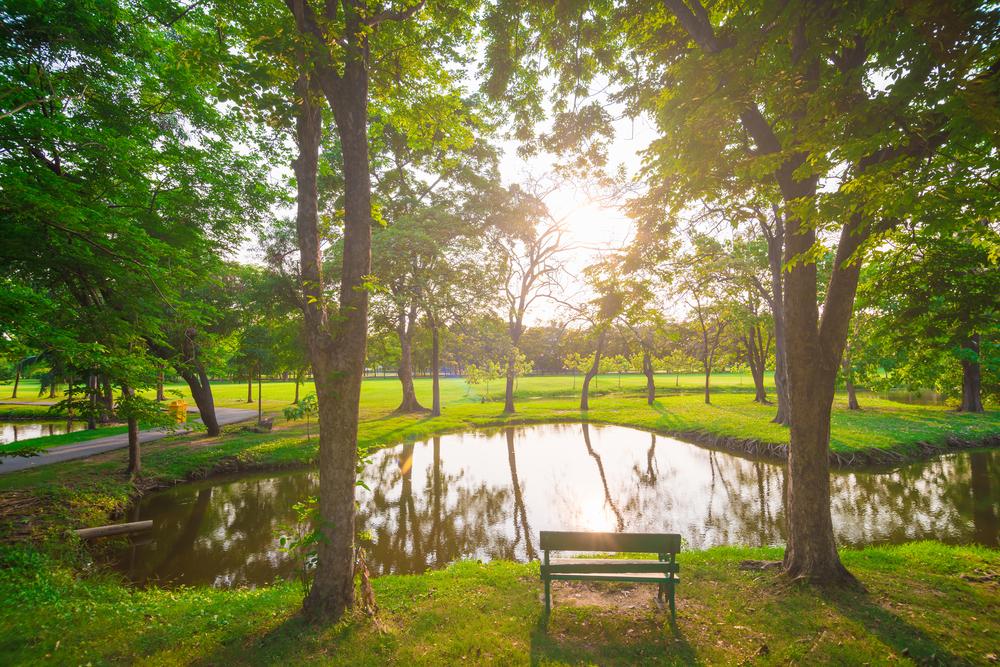 Bloomingdale Park District issued the following announcement on Oct. 14.
Westlake Park lake is currently undergoing shoreline restoration work. Below is a summary of the work.
Bloomingdale Park District hired Pizzo and Associates to restore the Westlake lake banks.
The entirety of the lake banks are planned to be restored in four phases, starting in the southeast quarter which was deemed to be the worst in terms of quality of the vegetation and most in need of restoration.
In the following years, the first phase will be stewarded by Pizzo while the remaining sections of the lake banks will be restored.
Pizzo's scope of work includes removing invasive and woody species, re-seeding with native wetland species, and controlling erosion using seed blanket.
The removal of the vegetation and preparation for seeding includes shallow tilling of the surface after the woody invasive species are removed.
The goals for the project are as follows:
Slow or eliminate erosion by restoring the appropriate vegetation to the lake banks
Improve the quality of the vegetation to support more native wildlife with an emphasis on pollinating species
Provide another model on BPD property of responsible land management, supportive of native species (similar to that at Springfield and Circle parks)
Feel free to contact joe@bloomingdaleparks.org or (630) 529-3650 for questions or concerns.
Original source can be found here.
Source: Bloomingdale Park District