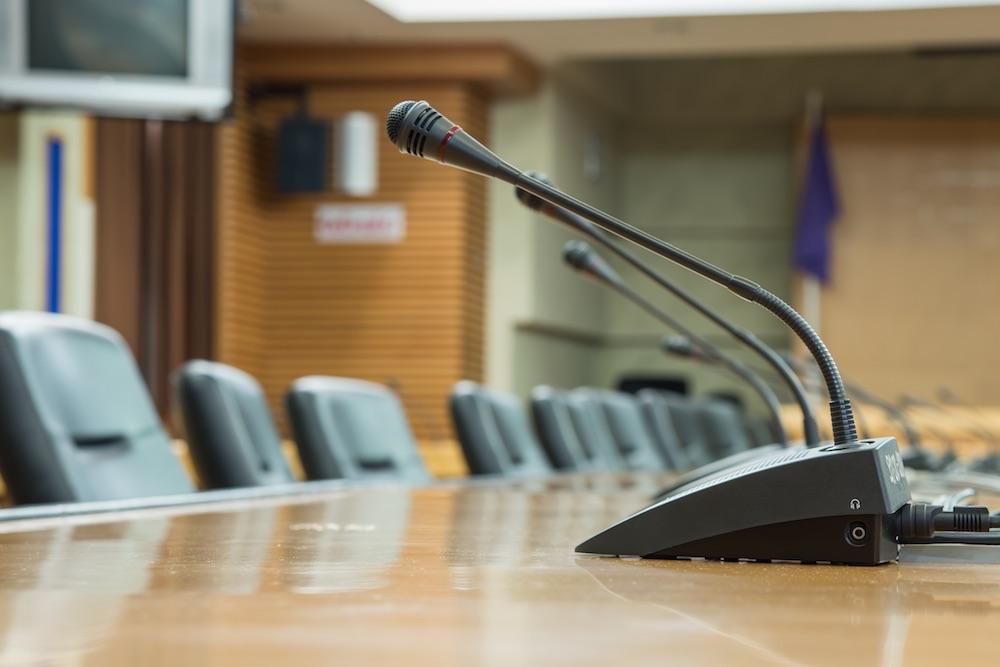 City of Wood Dale Community Development Commission met Sept. 30.
Here is the agenda provided by the commission:
I. CALL TO ORDER
II. ROLL CALL
III. BUSINESS ITEMS
A. Approval of Meeting Minutes from September 16, 2019
IV. PUBLIC HEARINGS
A. Case No. 2019-CDC-11
Transwestern Development Company, LLC, LLC is requesting Rezoning from R-1, upon annexation, to I-1, Light Industrial, Final Plat of Subdivision, Special Use, Planned Unit Development – Final Development Plan and Major Site Plan Review to demolish the existing single family homes and construct a new industrial building. The subject property is unincorporated and consists of 30 parcels located near the intersection of Bryn Mawr and IL Route 83. CH Realty VIII-TDC I Chicago Bryn Mawr, LLC is the property owner.
V. STAFF LIAISON REPORT
VI. ADJOURNMENT
https://www.wooddale.com/home/showdocument?id=5520