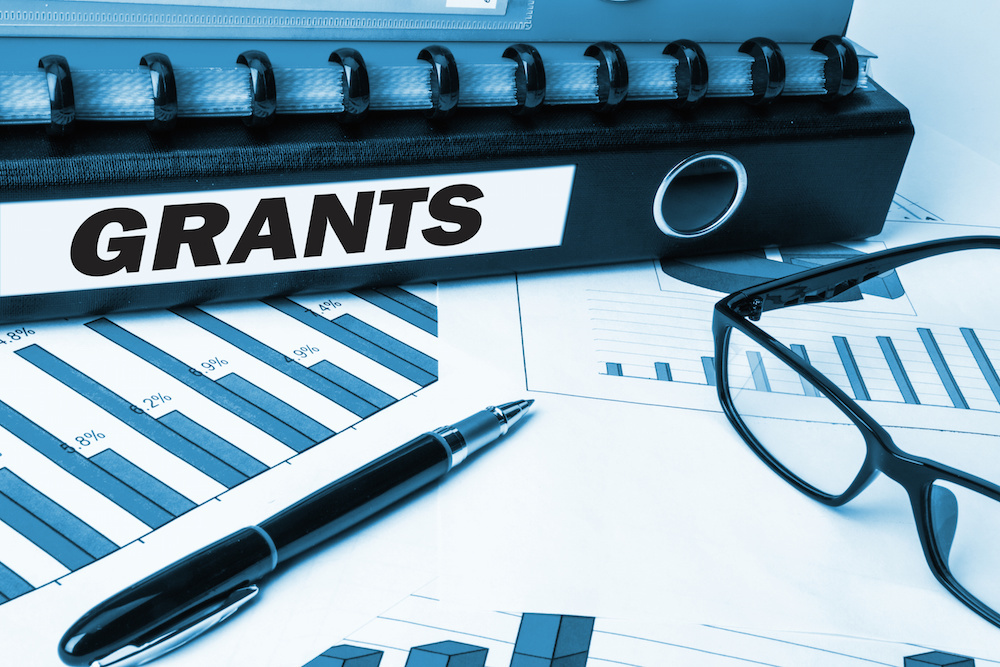 City of Naperville issued the following announcement on Aug. 20.
The City of Naperville is seeking applications for the 2020 Special Events and Cultural Amenities (SECA) Grant Fund program.
The SECA Commission has created a new themed category that will not only define the diversity of the cultural amenity applications, but also bring new and exciting projects to the program for 2020. This year's theme is "Come Together". 30% of the funding available for cultural amenities will be earmarked for themed related projects.
Applicants responding to the call for projects must meet the same eligibility and reporting requirements as all other grant recipients. All online applications must be received before noon on Monday, September 9, 2019.
For more information about the call for projects please contact Dawn Portner at (630) 305-5340 or Portnerd@naperville.il.us. For more information about the SECA program visit: https://www.naperville.il.us/government/grants/special-events-cultural-amenities-program/
Original source can be found here.