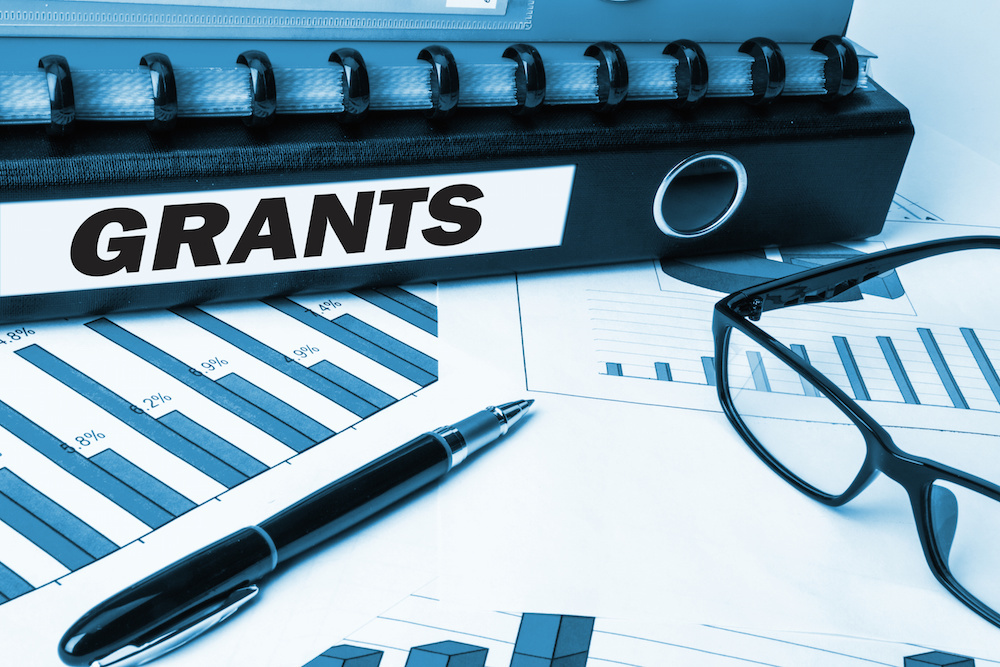 City of Naperville issued the following announcement on May 21.
The City of Naperville received a $100,000 grant from the State of Illinois Department of Commerce & Economic Opportunity (DCEO) to install a photovoltaic system atop the City's LEED-certified Department of Public Works Service Center at 180 Fort Hill Drive.
"The State is making a great investment by awarding Naperville grant funds to add more solar installations to our City," Mayor Steve Chirico said. "We continue to focus on environmental sustainability, including reducing barriers to solar energy growth for our residents and businesses and our most recent SolSmart Silver designation."
The grant will help to support the design, planning, scheduling, permitting and construction of a fixed tilt axis solar project that will produce a minimum of 63,500 kilowatt hours per year. The solar array will help offset the energy costs of the 213,000-square-foot building and will be integrated into existing City software for display and analysis of historical and live solar electricity generation data on the City's website. The building houses the nationally accredited Public Works Department.
After the solar array is constructed this fall, tours and project information will be provided to anyone interested in learning about or installing solar photovoltaic arrays. Informational display boards about solar energy will be installed at the building as an educational tool and the site will be used to promote all the renewable energy programs available to residents and businesses throughout the city.
Original source can be found here.